News
Computex Show
Computex 2018, June 5th - June 9th Be there or be square!
Dec 22 | 2017-12-22 11:38:11
Attention!
Here is our Booth No. in Computex 2018
I0431A-I0436A
TWTC Nangang Exhibition Center Hall 1, Ground Level(1F)
Remember we right here waiting for you!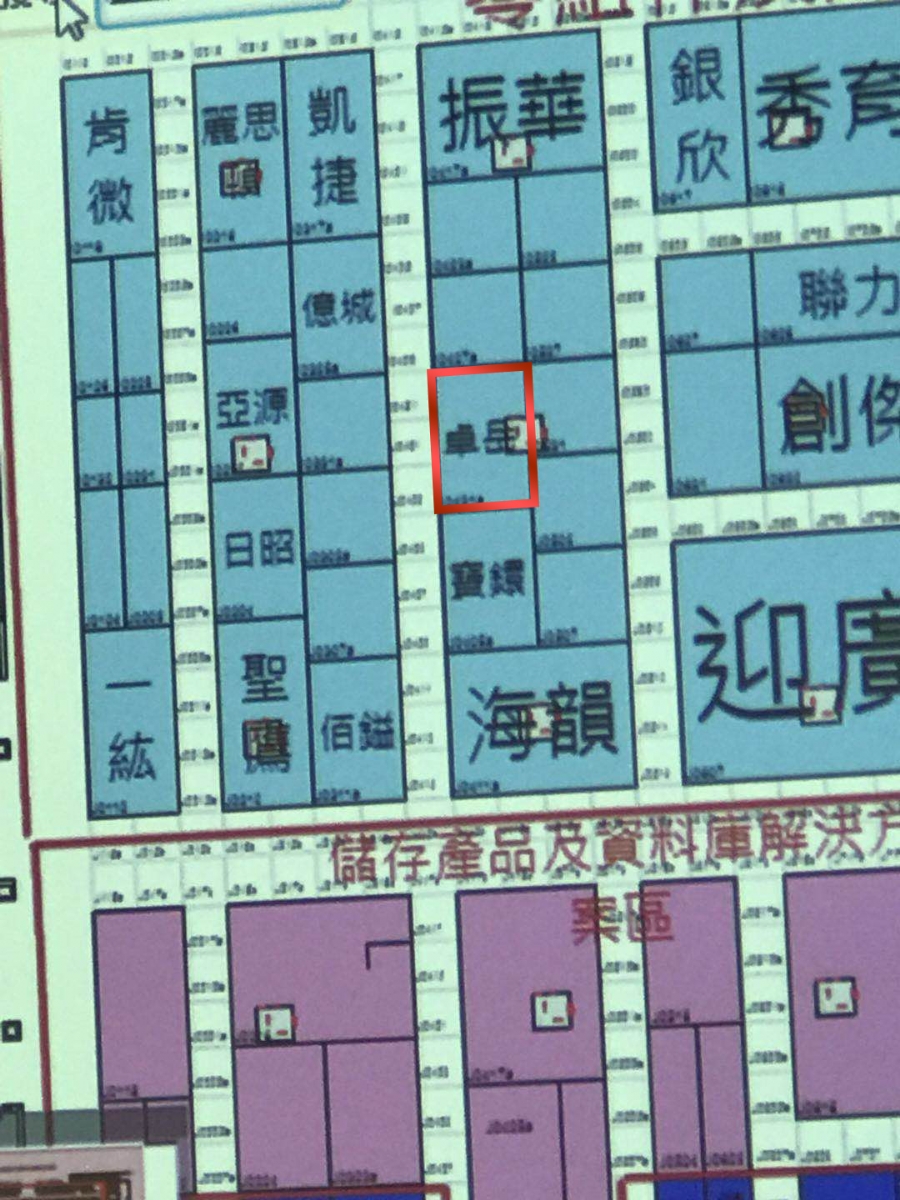 Annual Date with TWNTech: Computex
Mar 31 | 2017-03-31 09:54:55
Surely! We are here again!
This year we will still wait for you at Computex 2017!
Remember the number:
I1001a
Don't worry, even you were lost, just call us! We will show up to help!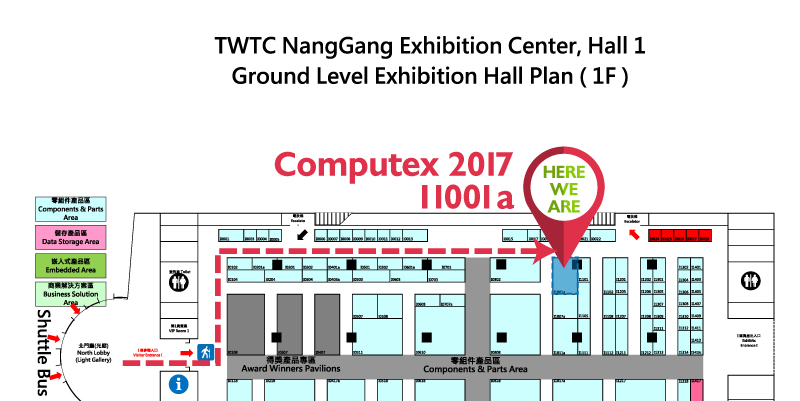 Final Countdown for CES 2017
Dec 28 | 2016-12-28 03:39:51
Only 7 days to go!!!! Are you Ready?
Remember where we are: Sands expo, Hall G, 532
08!!!!
Follow our guide, and you'll see us !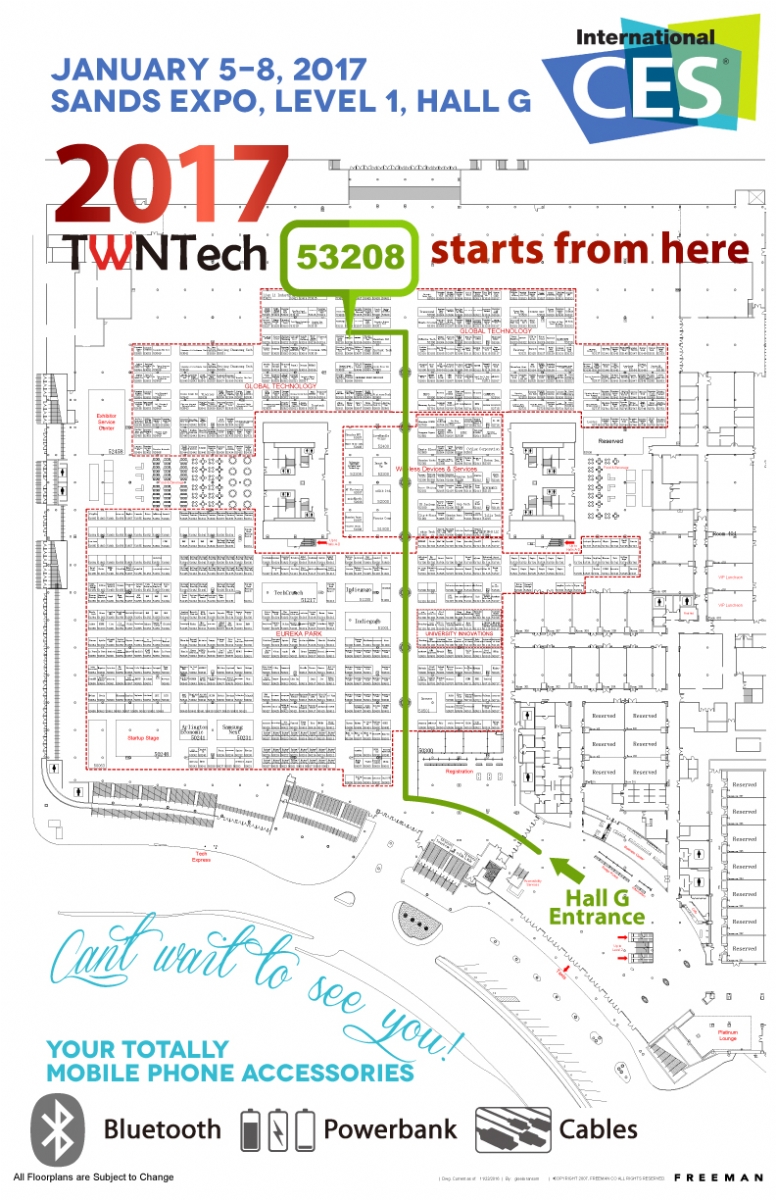 Thanks All Make This Computex A Success!
Jun 06 | 2016-06-06 10:52:46
From May 31st-June 4th, we really apprecitate all the people who help us to make this show a great success.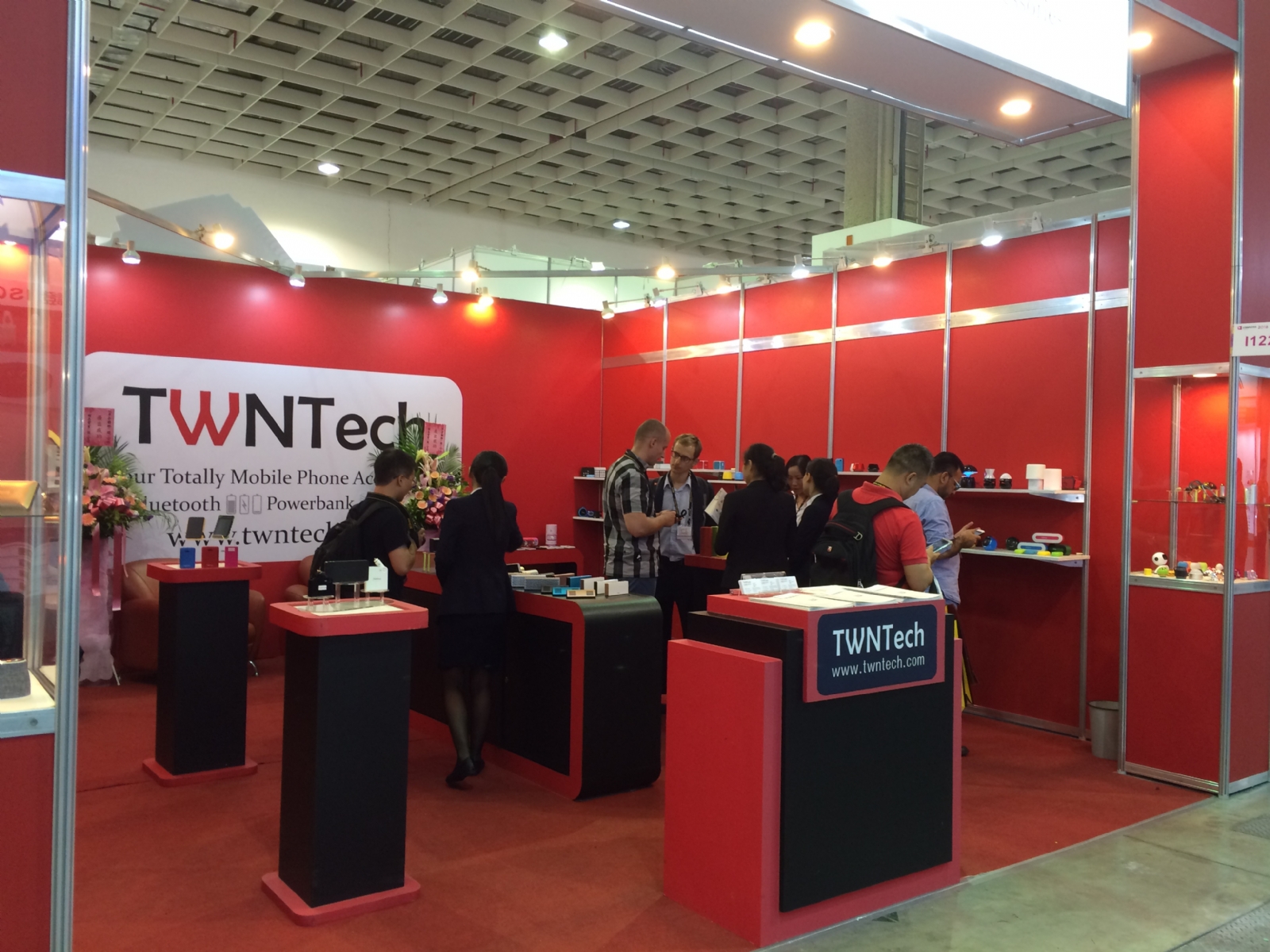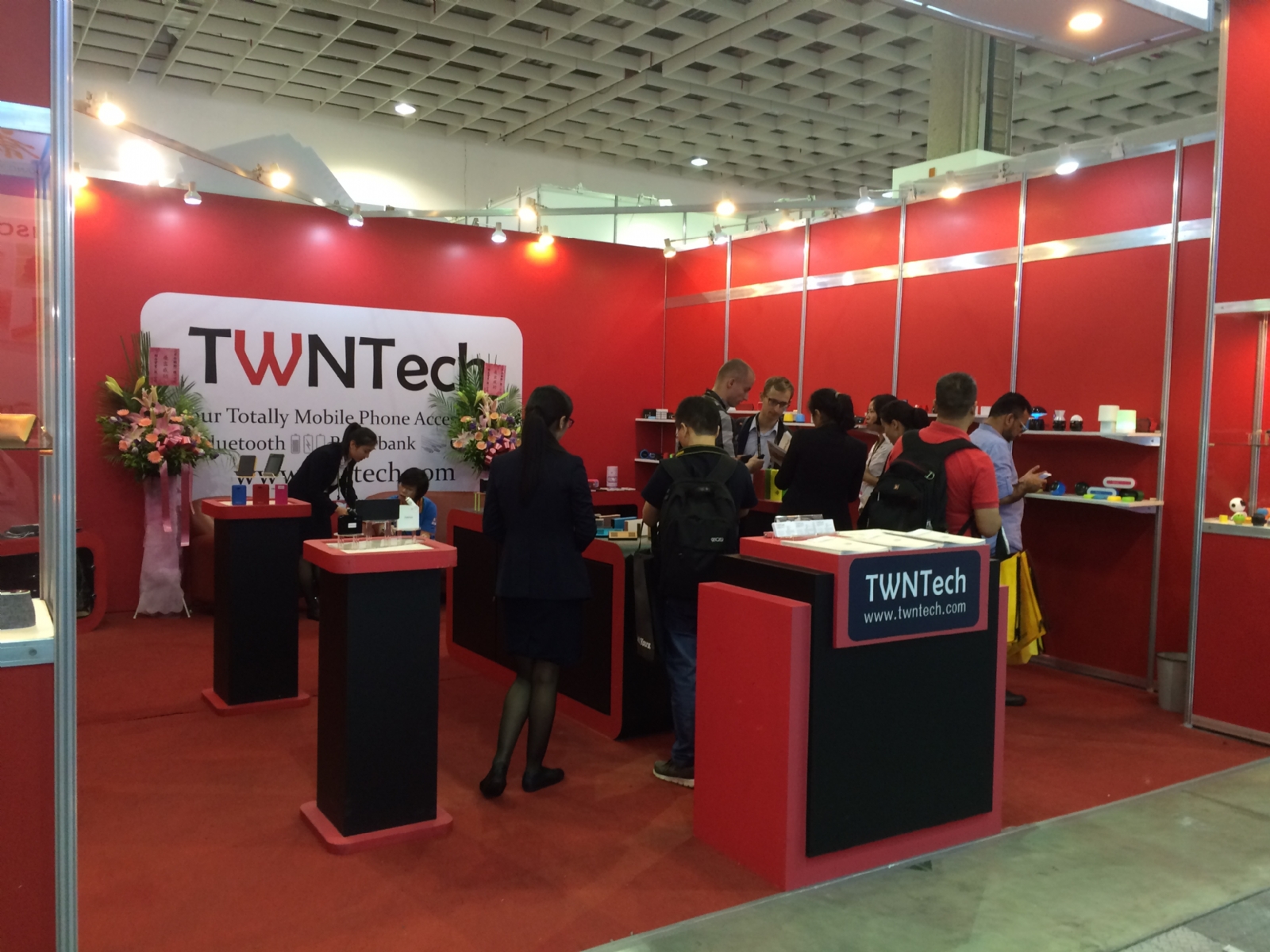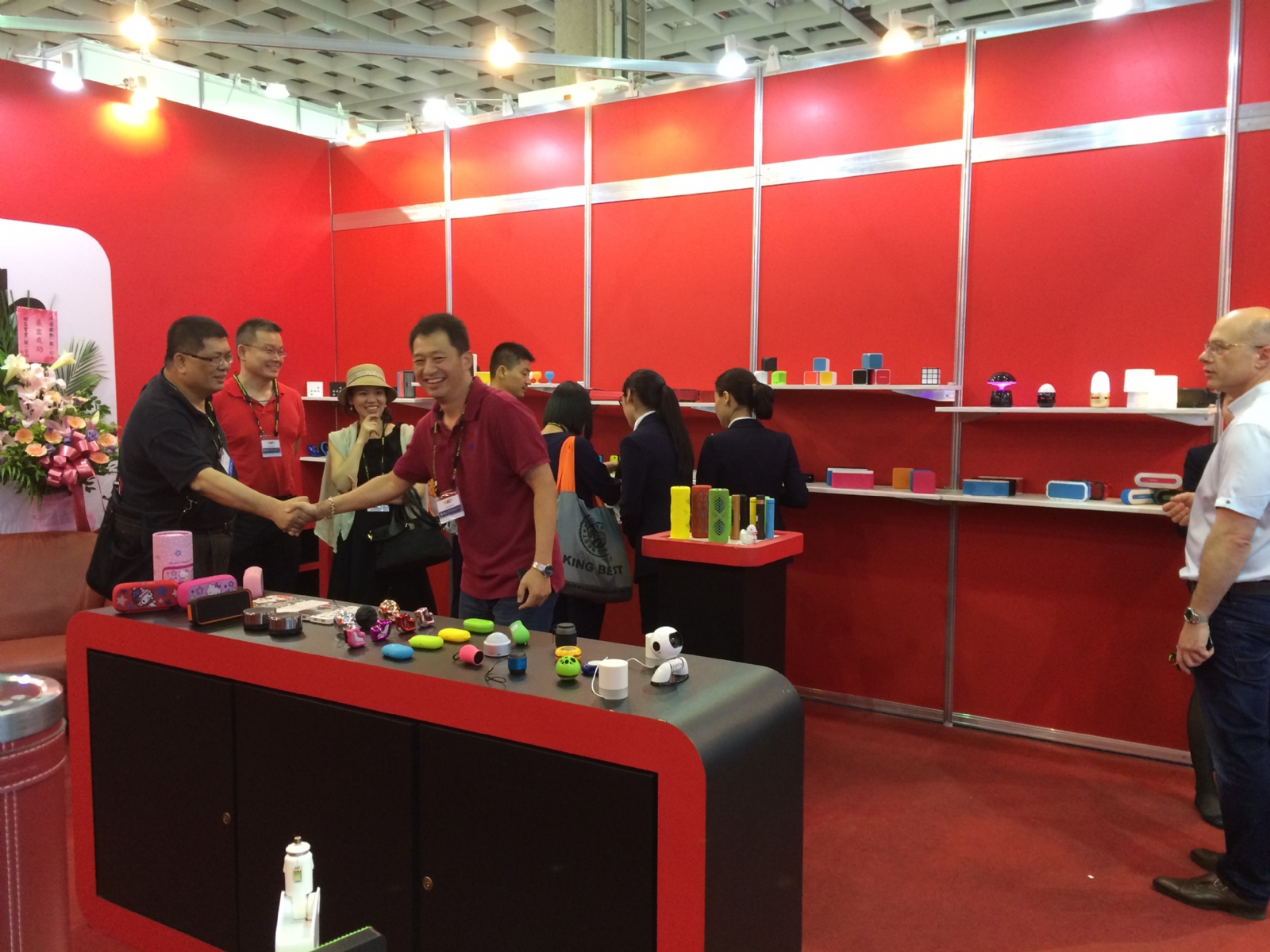 During the show, we met with many new friends, of course old friends as well.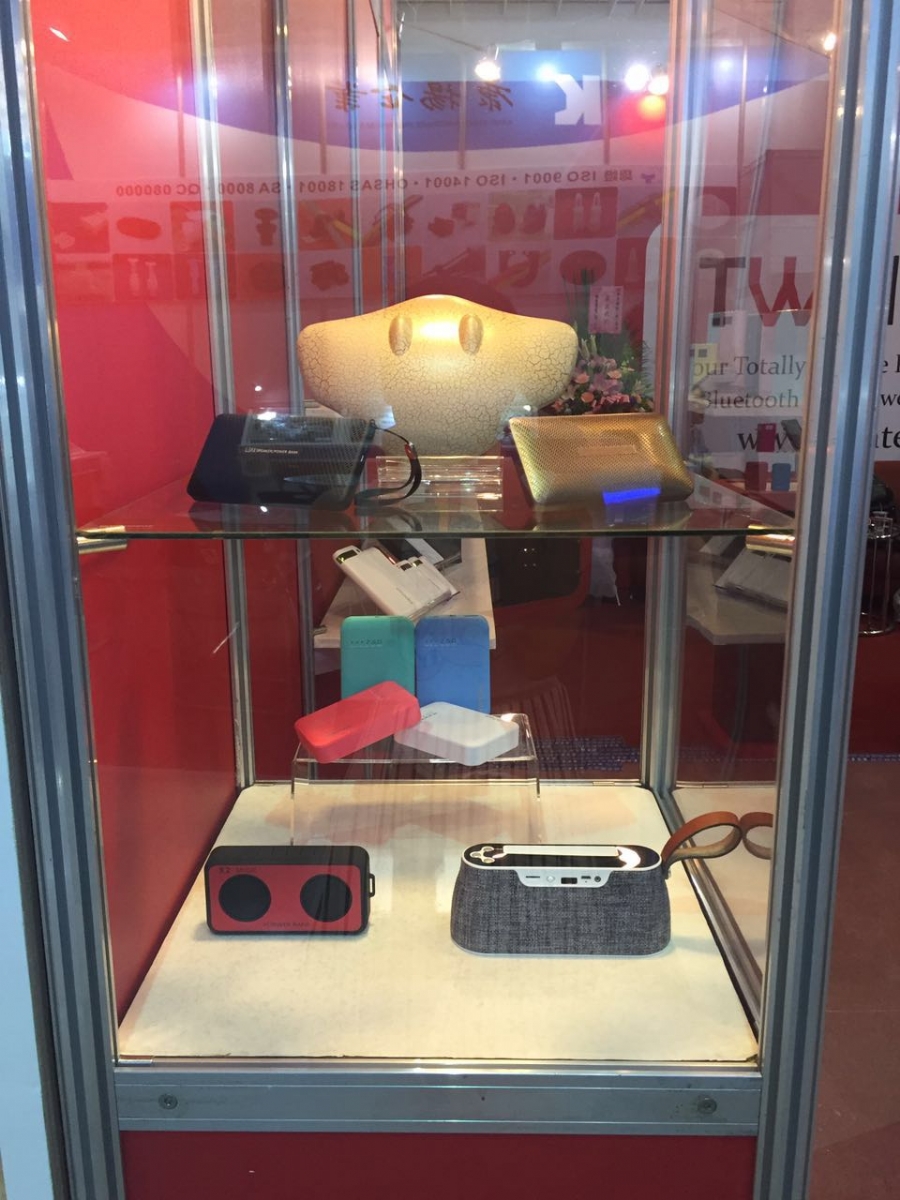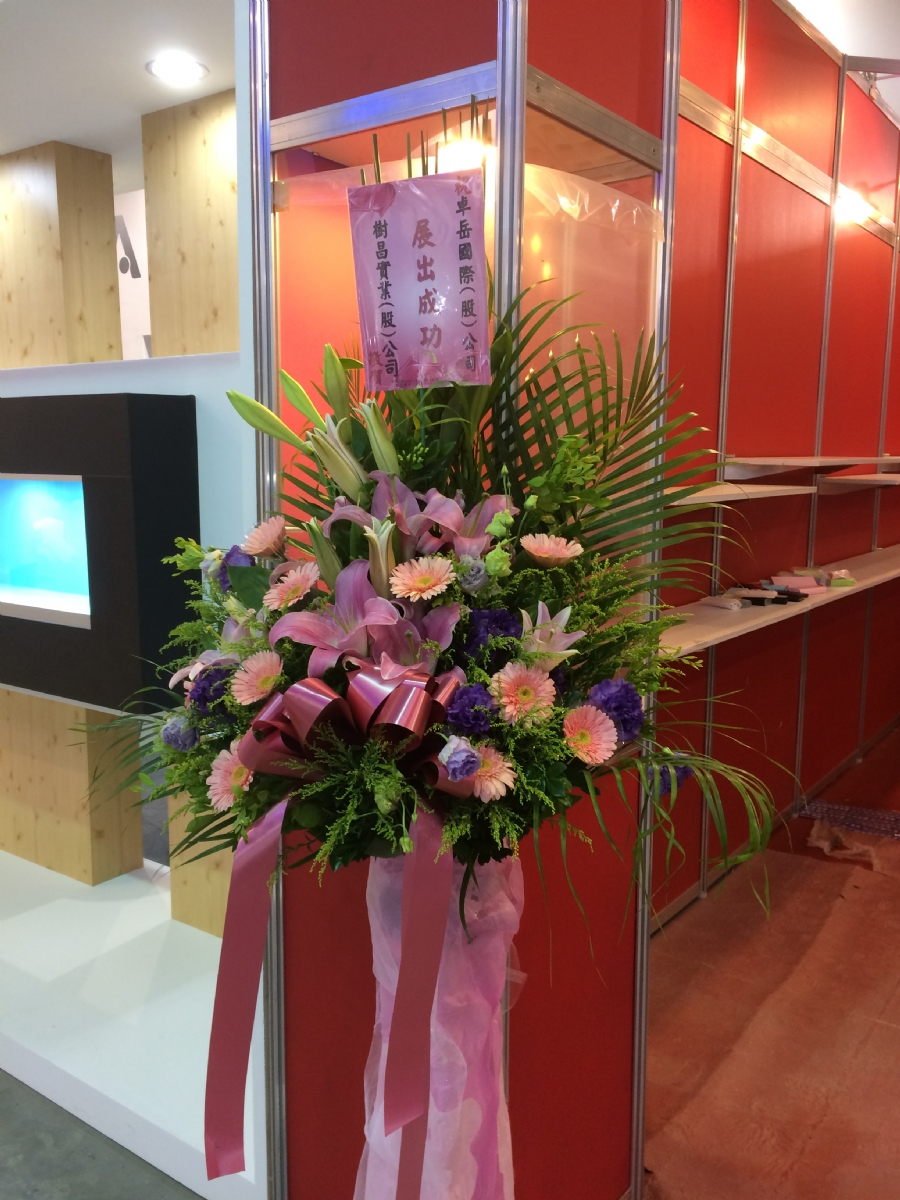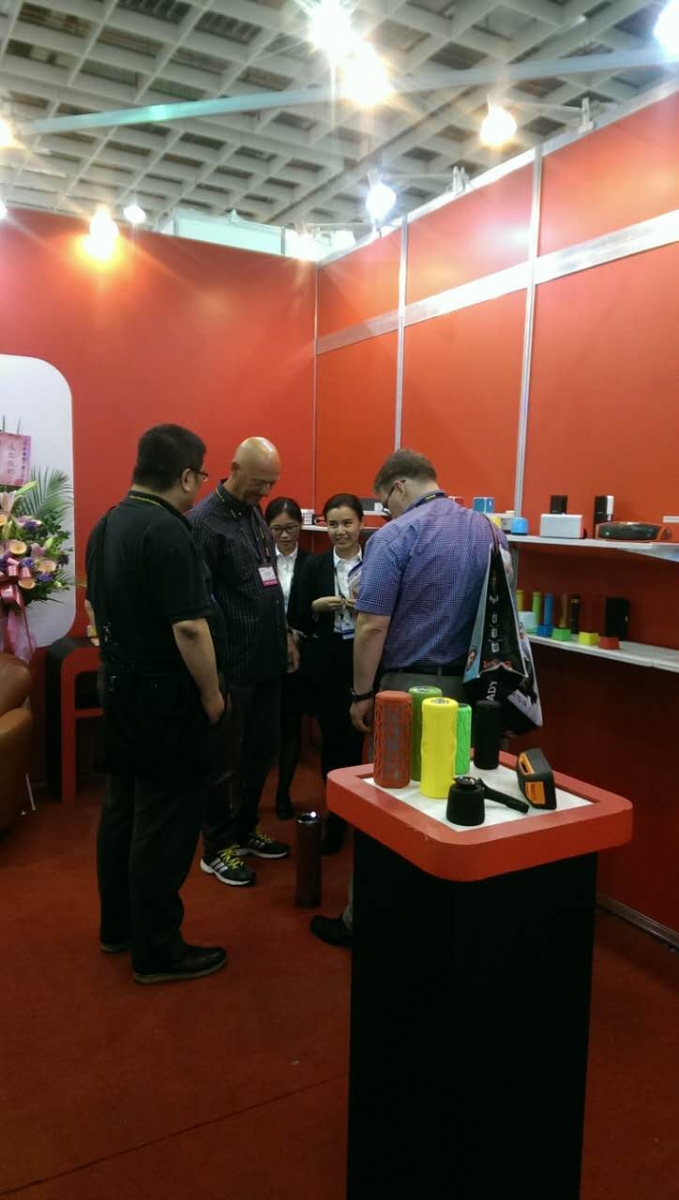 See you in the next year!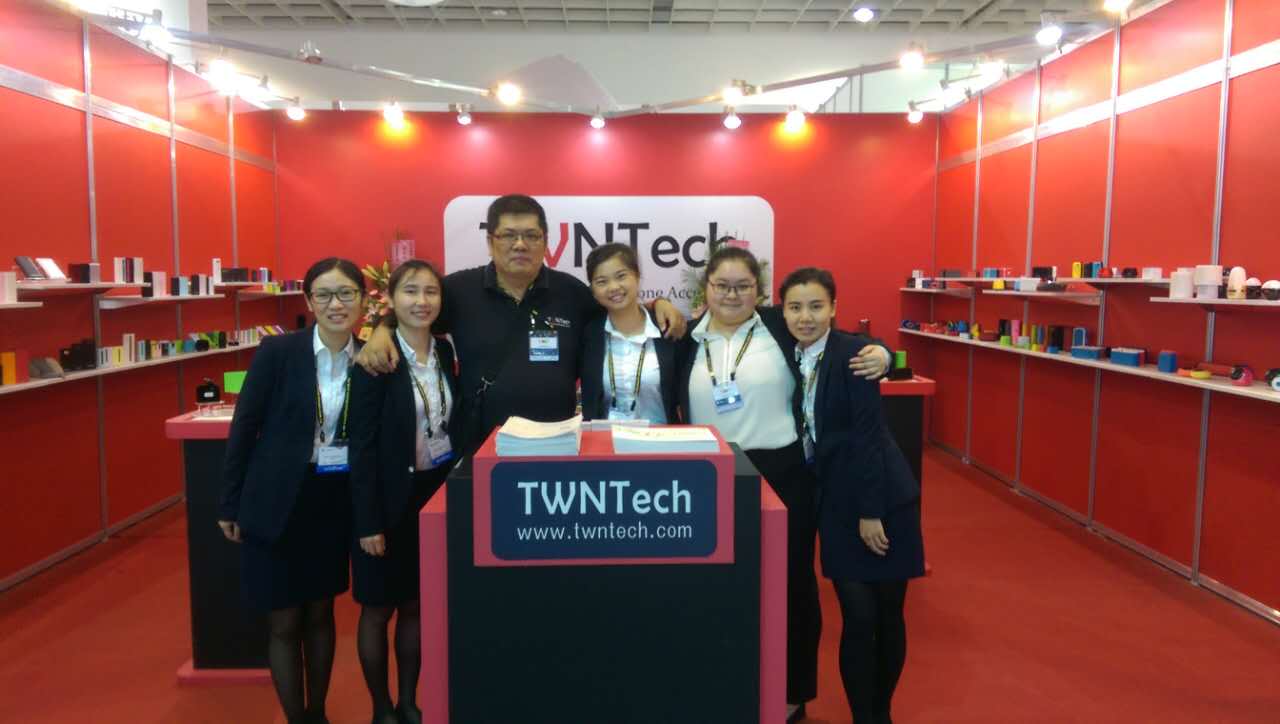 Ready for Computex 2016!
Mar 01 | 2016-03-01 09:49:18
Do you still remember our annual appointment?
let's meet at NanGang exhibition Hall!
We are at Ground Level I1225
From May 31 to June 4, you have my word.