News
Computex Show
Annual Date with TWNTech: Computex
Mar 31 | 2017-03-31 09:54:55
Surely! We are here again!
This year we will still wait for you at Computex 2017!
Remember the number:
I1001a
Don't worry, even you were lost, just call us! We will show up to help!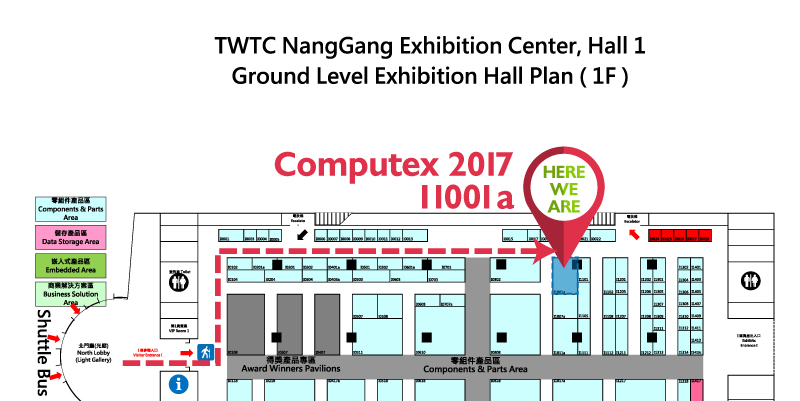 Final Countdown for CES 2017
Dec 28 | 2016-12-28 03:39:51
Only 7 days to go!!!! Are you Ready?
Remember where we are: Sands expo, Hall G, 532
08!!!!
Follow our guide, and you'll see us !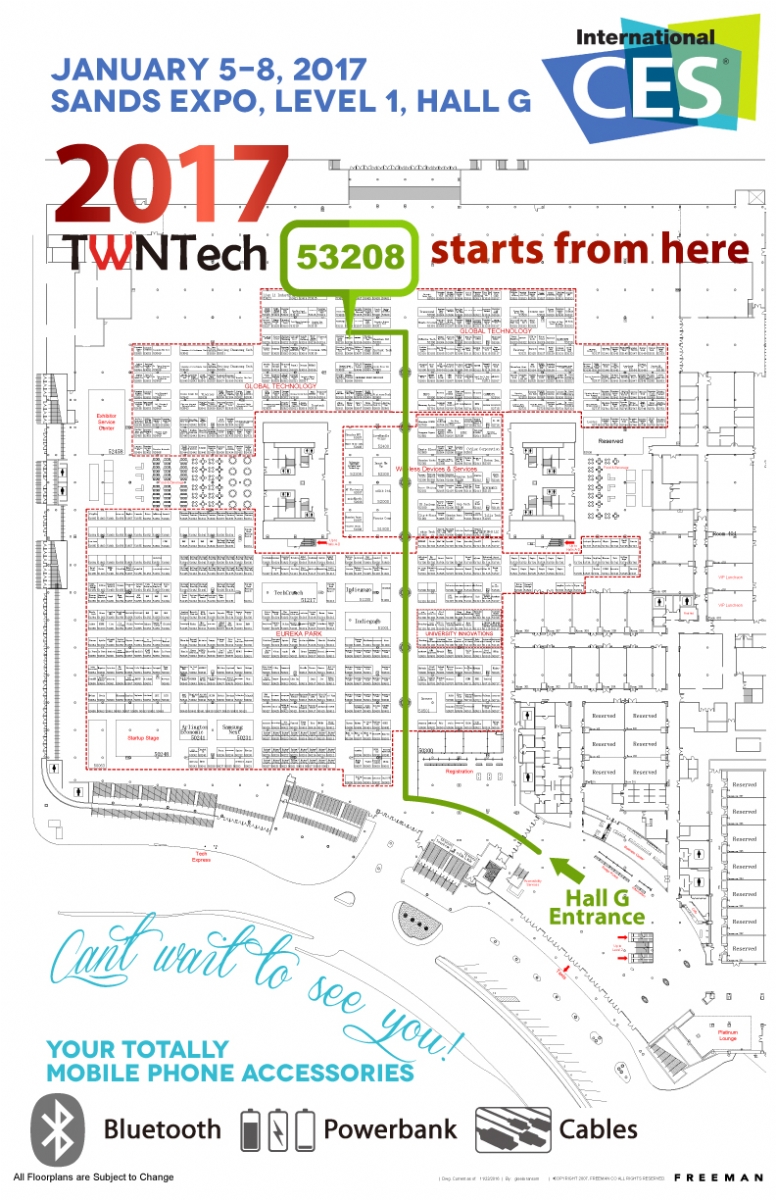 Thanks All Make This Computex A Success!
Jun 06 | 2016-06-06 10:52:46
From May 31st-June 4th, we really apprecitate all the people who help us to make this show a great success.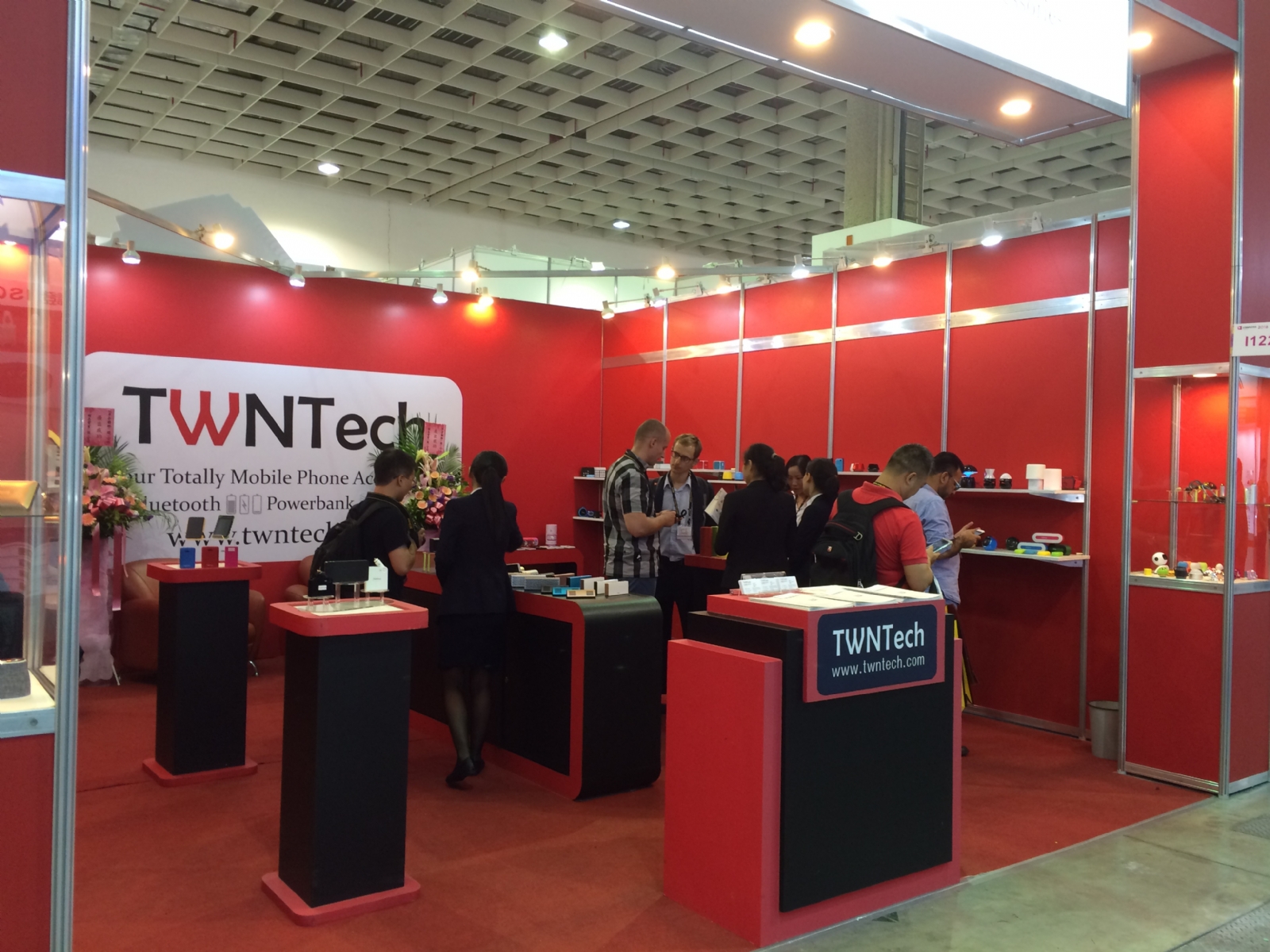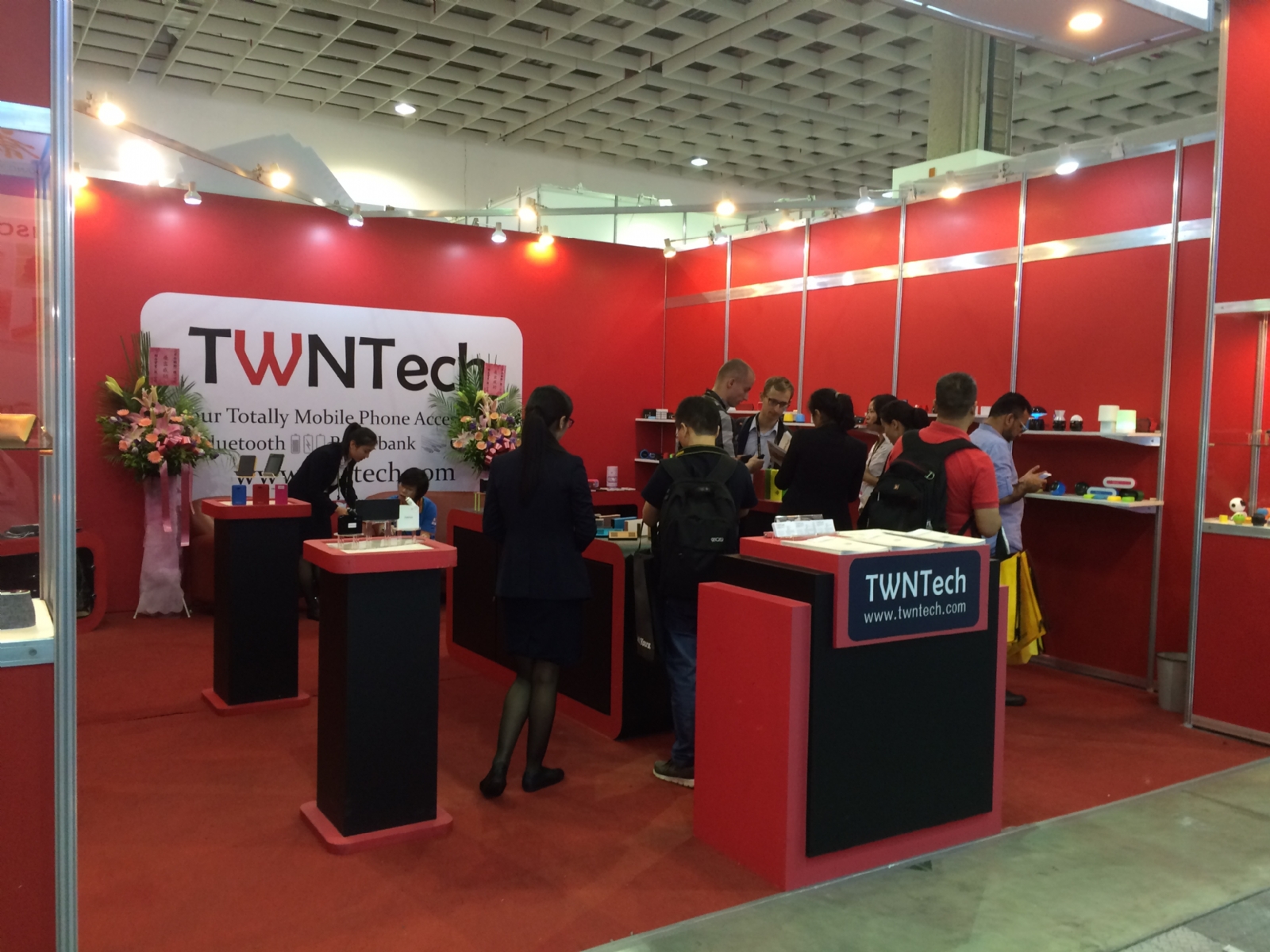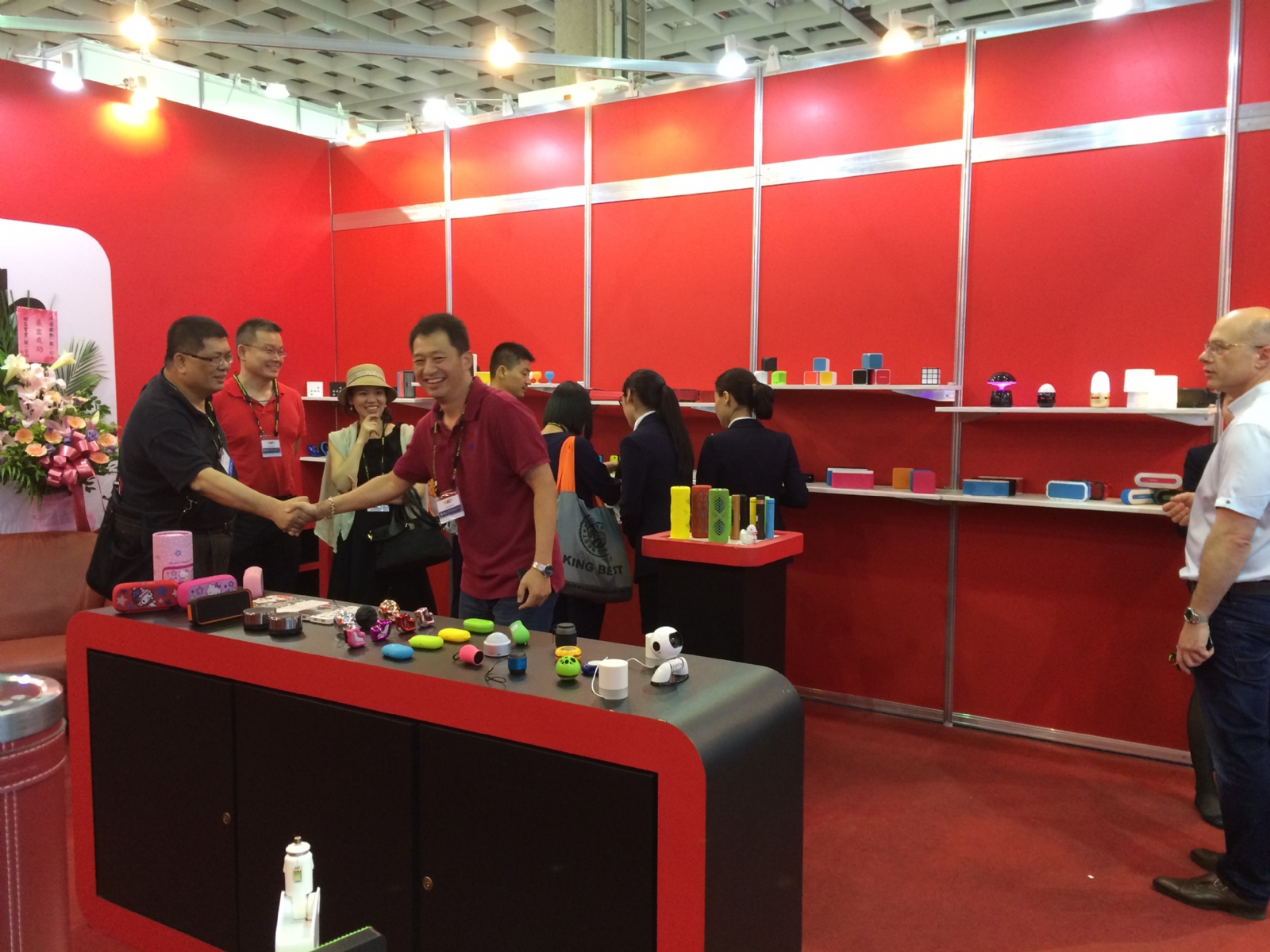 During the show, we met with many new friends, of course old friends as well.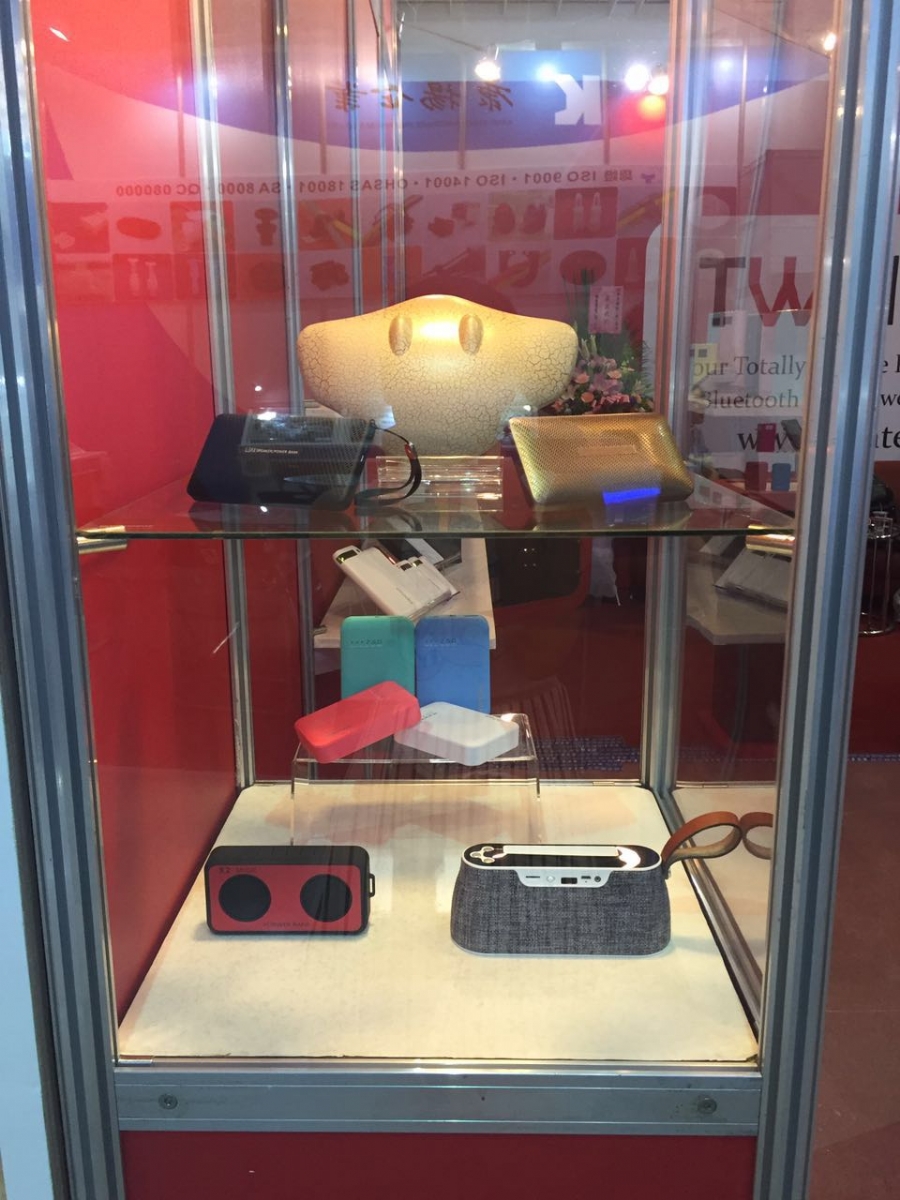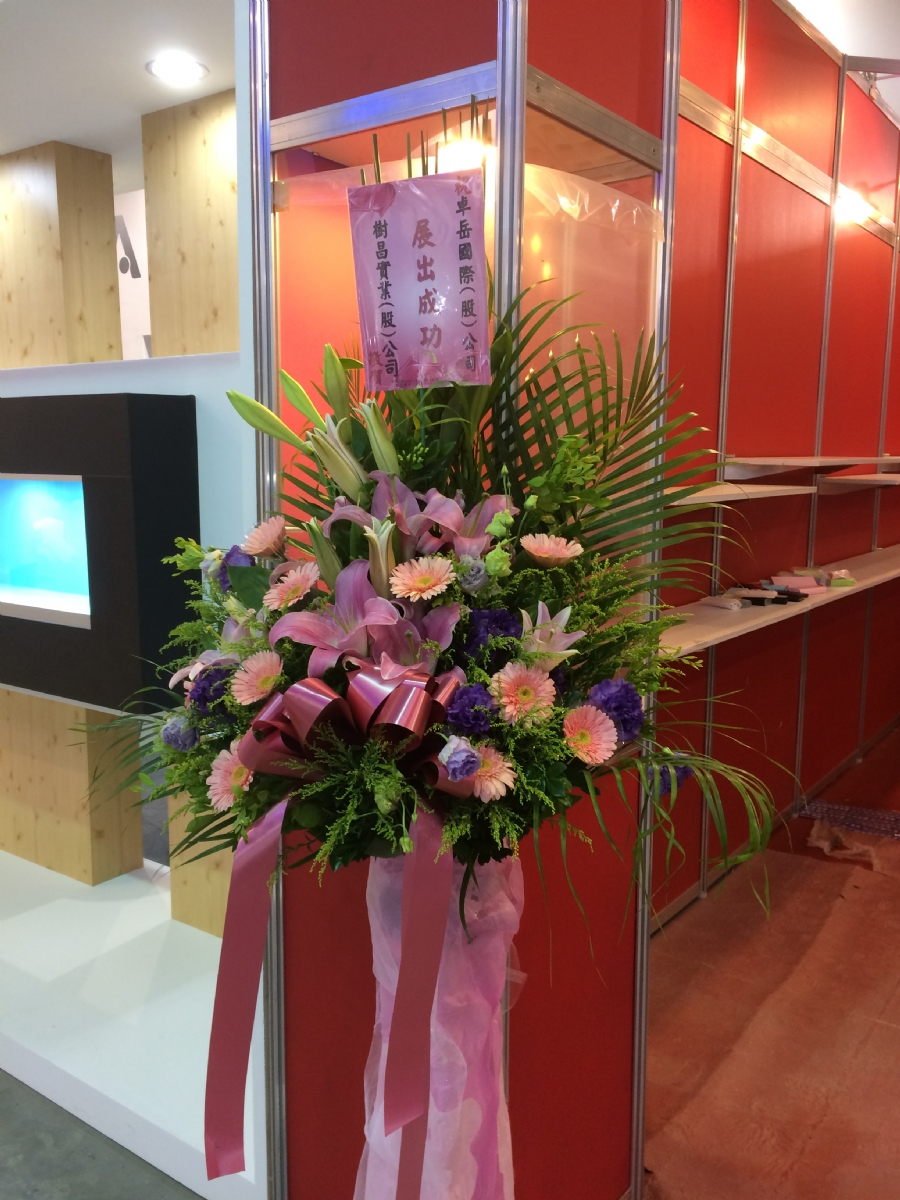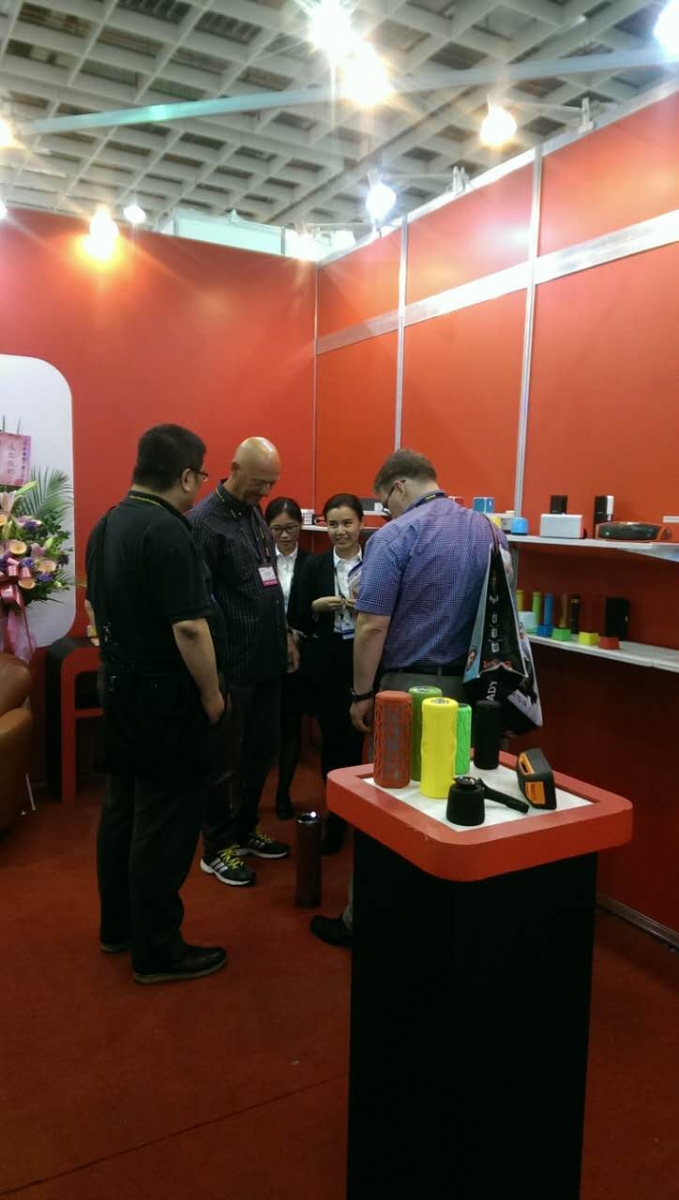 See you in the next year!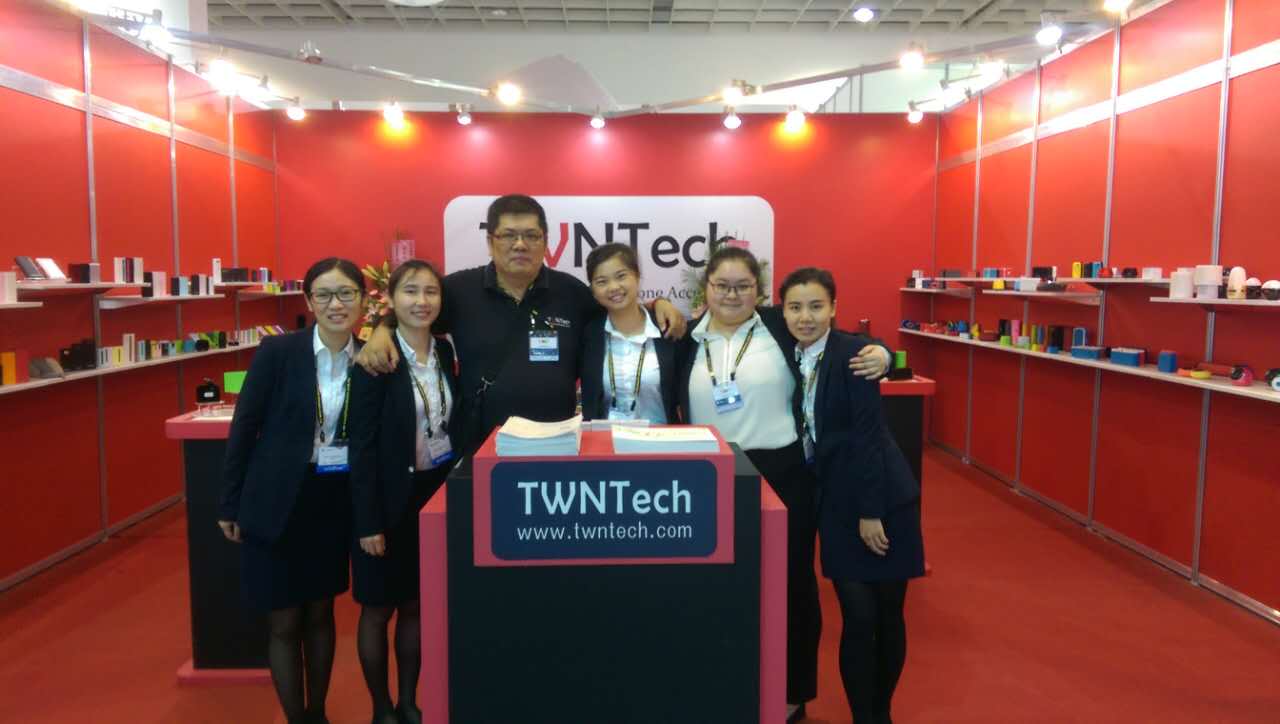 Ready for Computex 2016!
Mar 01 | 2016-03-01 09:49:18
Do you still remember our annual appointment?
let's meet at NanGang exhibition Hall!
We are at Ground Level I1225
From May 31 to June 4, you have my word.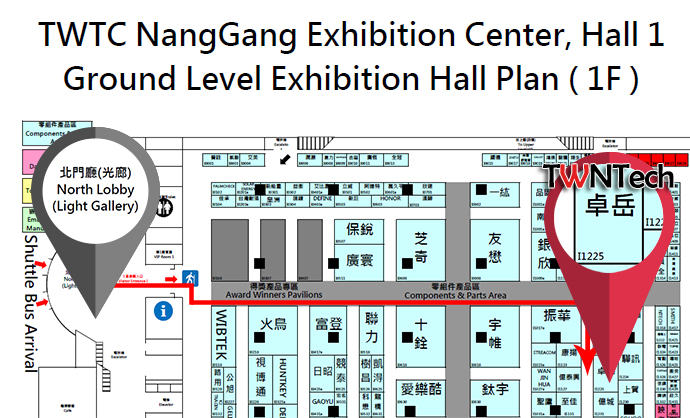 Digitimes 2015 Computex Report 6/4
Jun 04 | 2015-06-04 09:44:35
A day's plan starts with FULL POWER!