News
Computex Show
2022東莞台灣名品博覽會
Mar 28 | 2022-3-28 17:32:07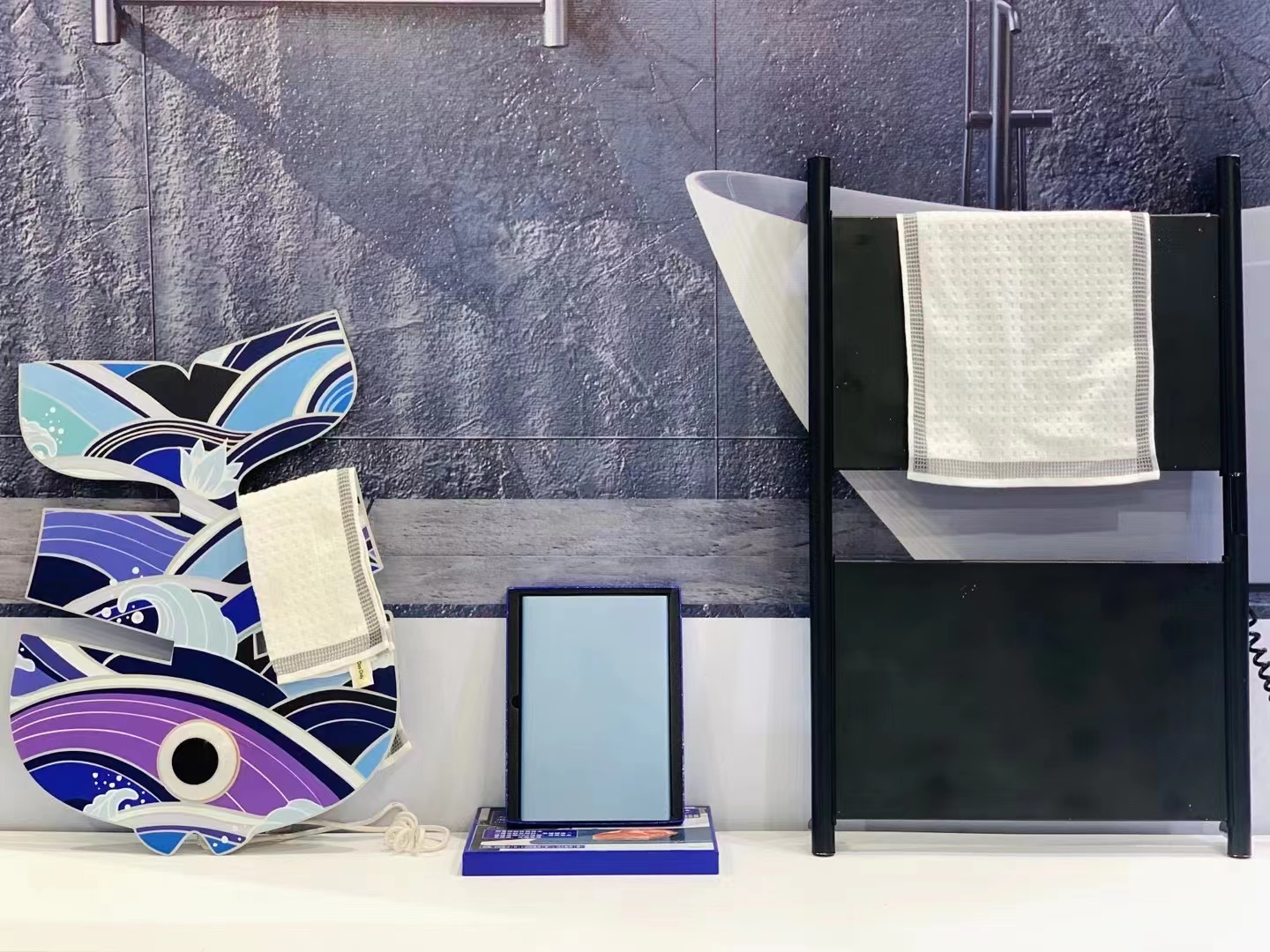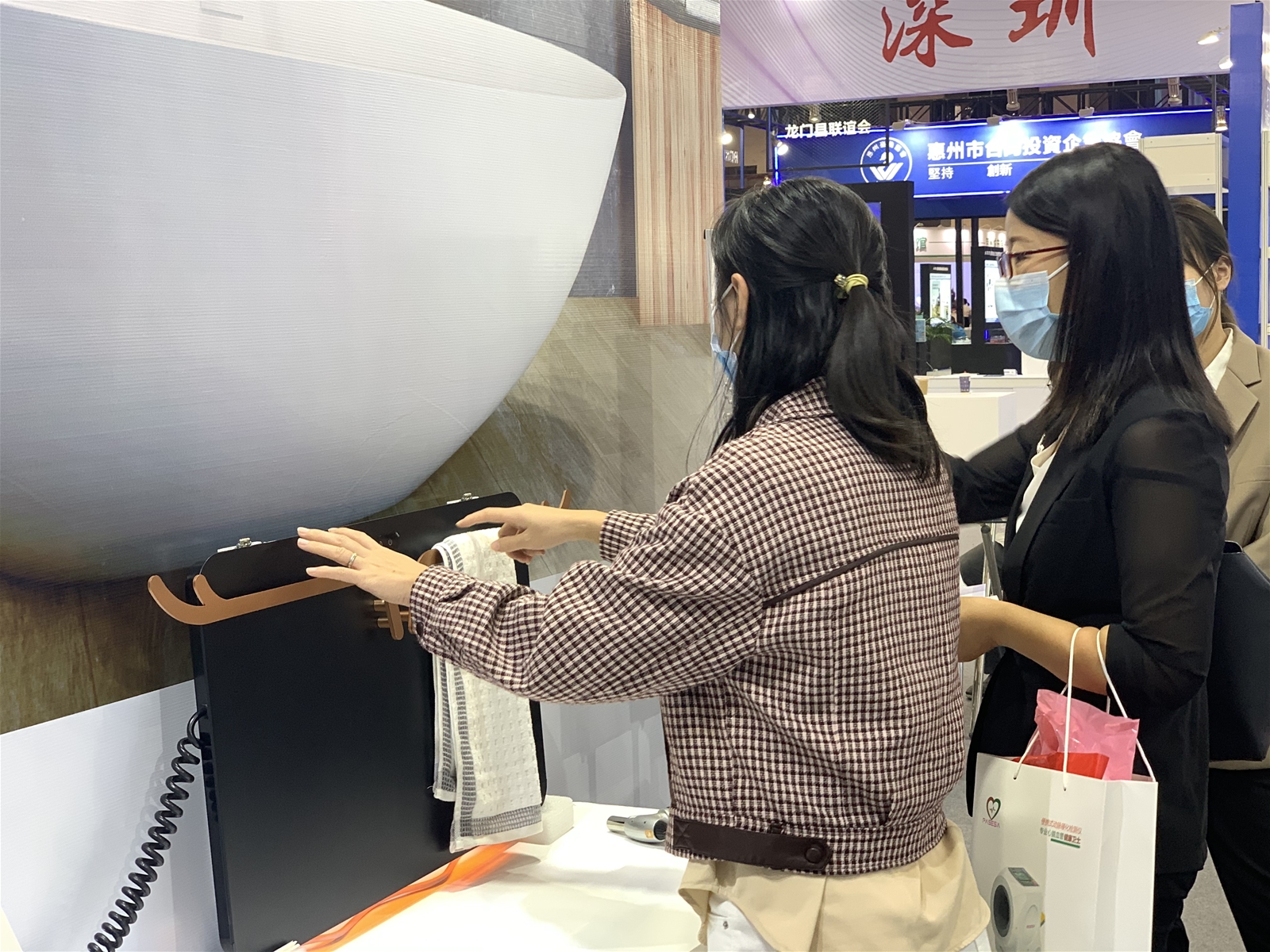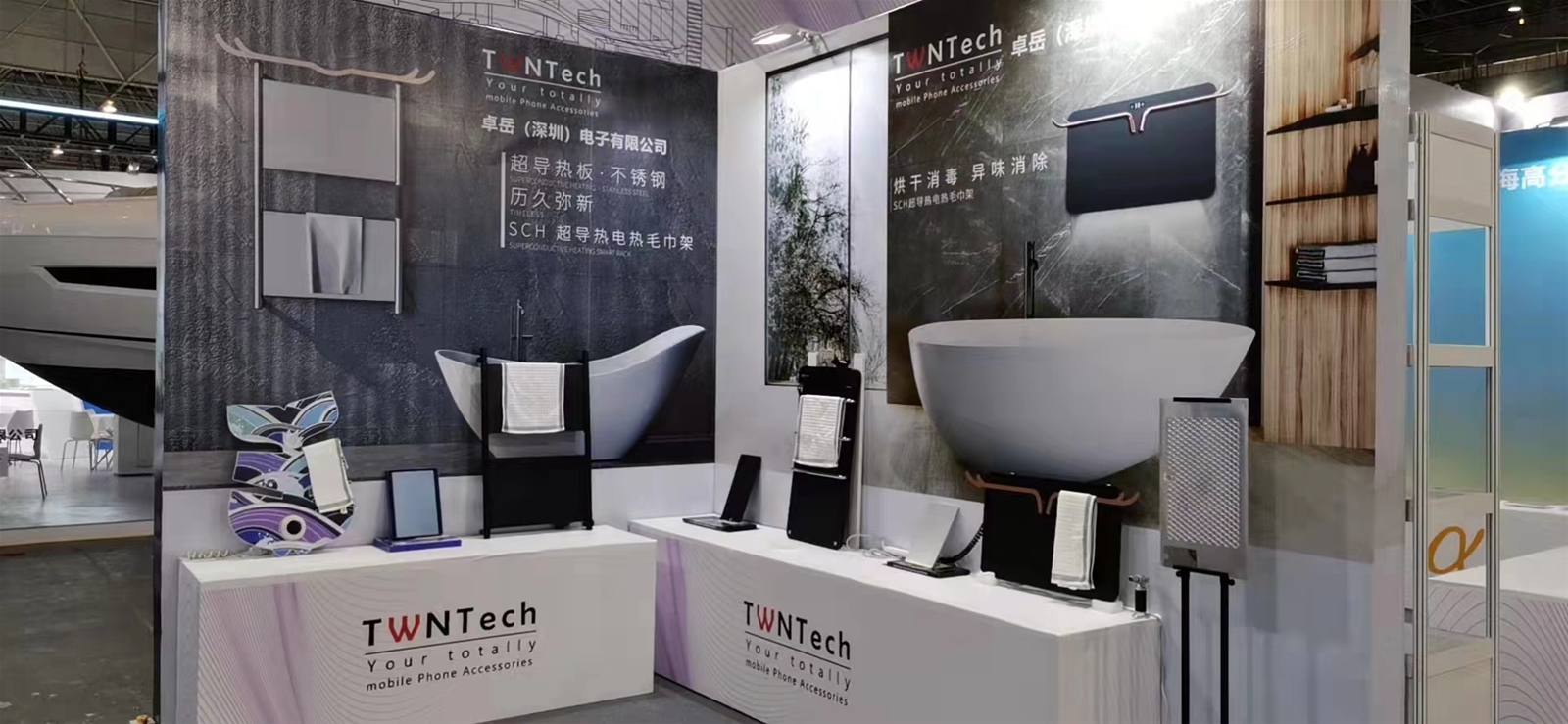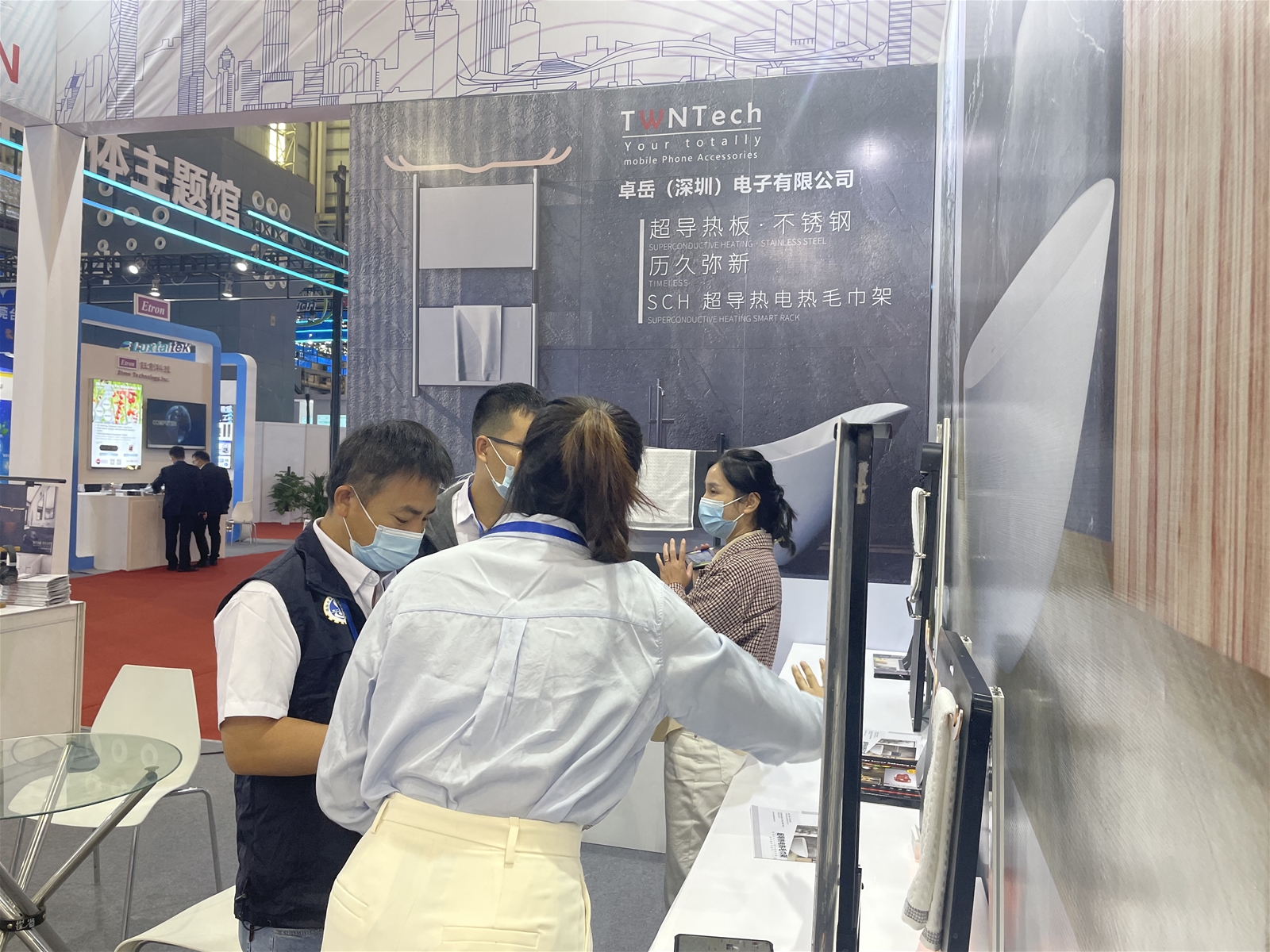 】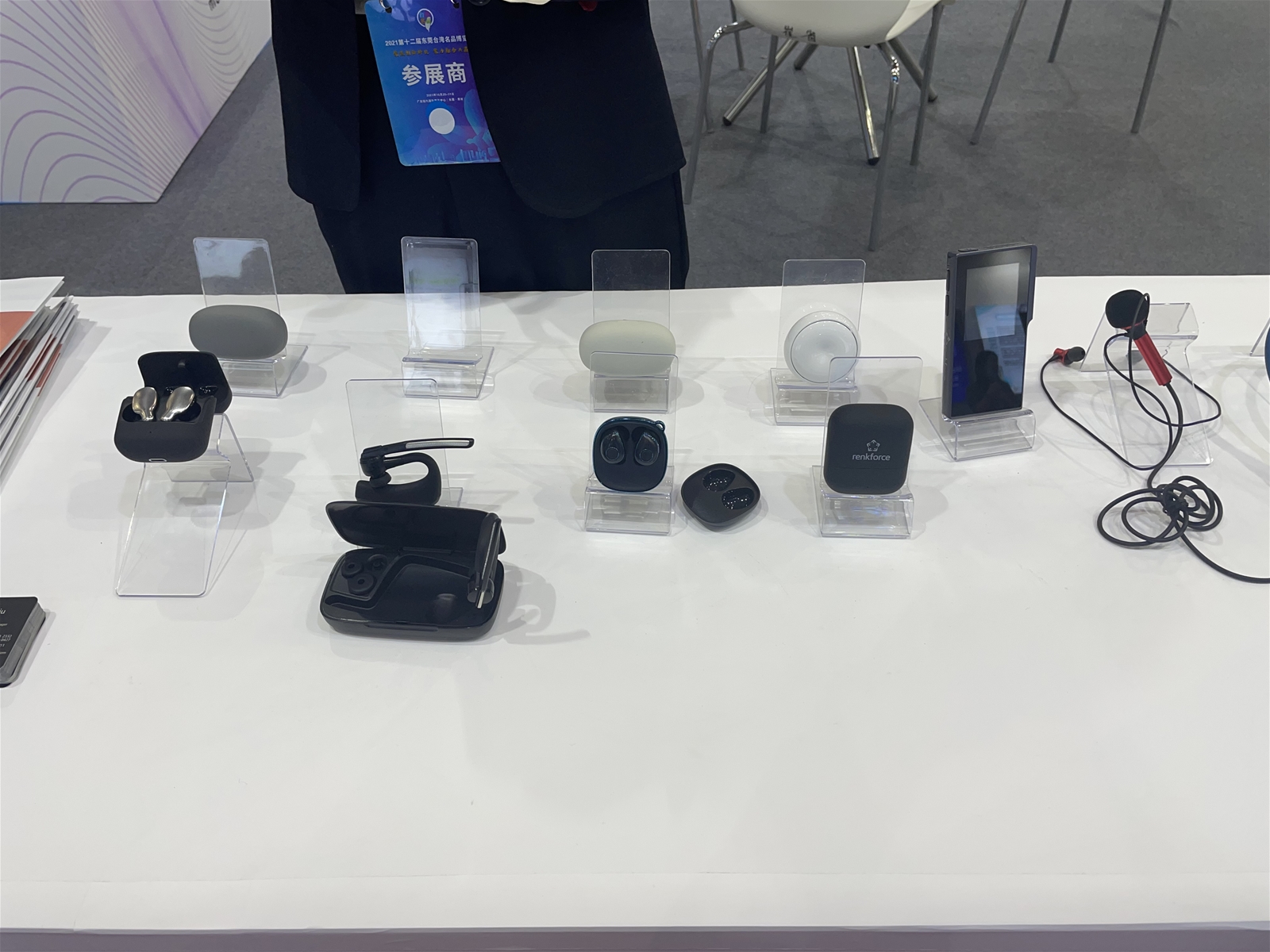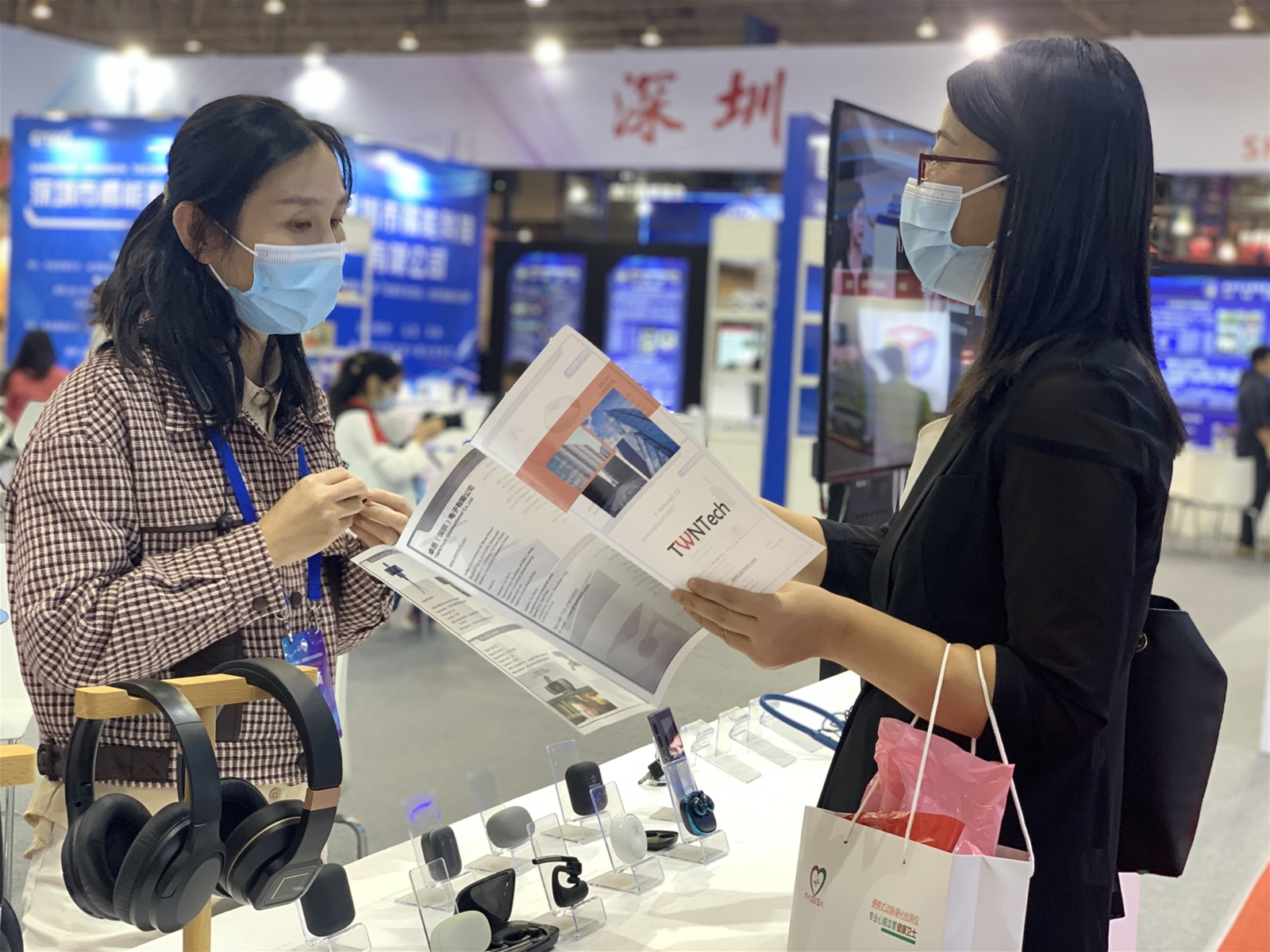 2019 Computex show has successfully concluded! See You Next Year!
Jun 10 | 2019-6-10 18:22:01
From May 28th to June 1th,we met with old friends, and we also made new friends.
Thanks for your support all along! TWNTech will always be your sincerely friend and partner.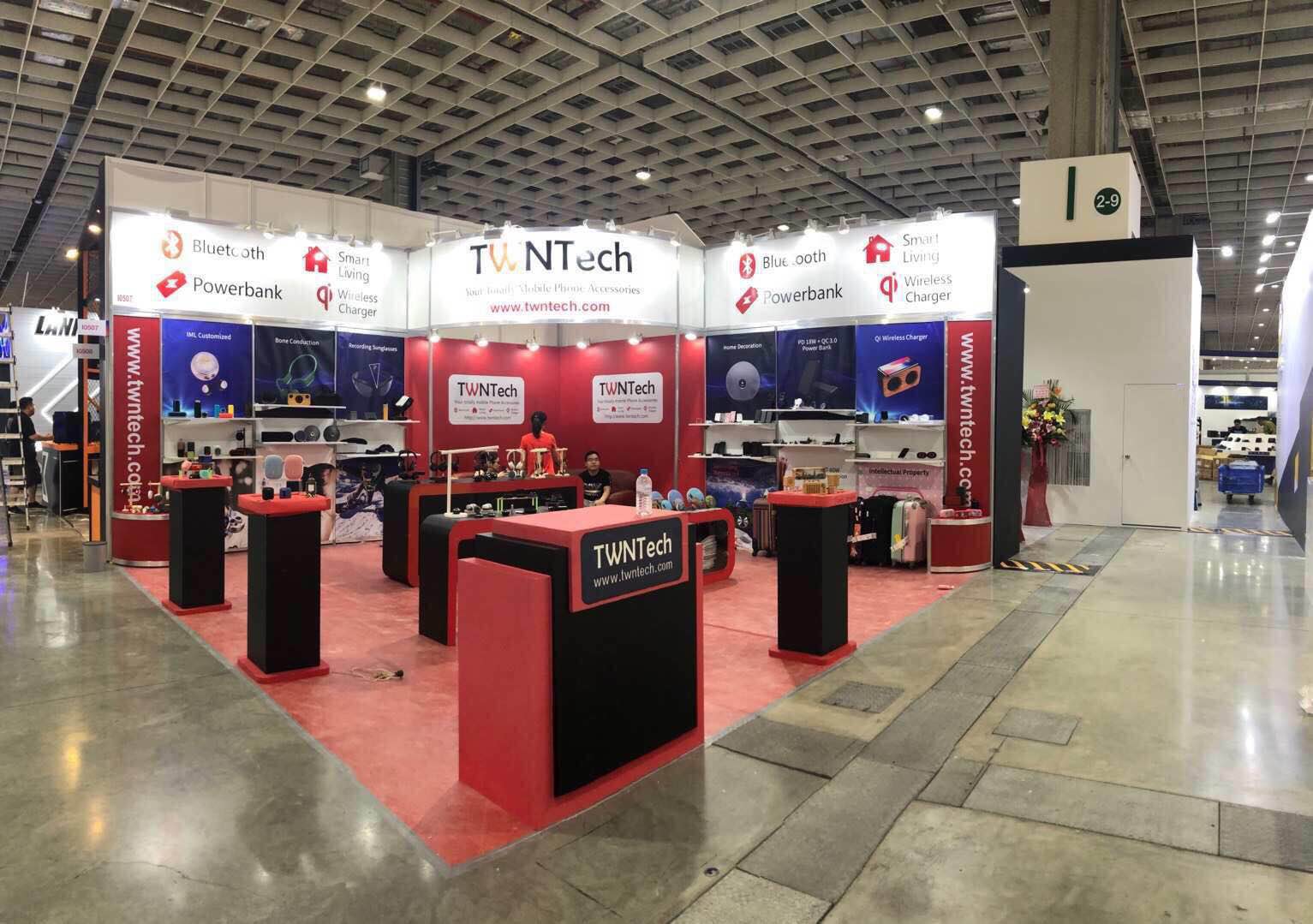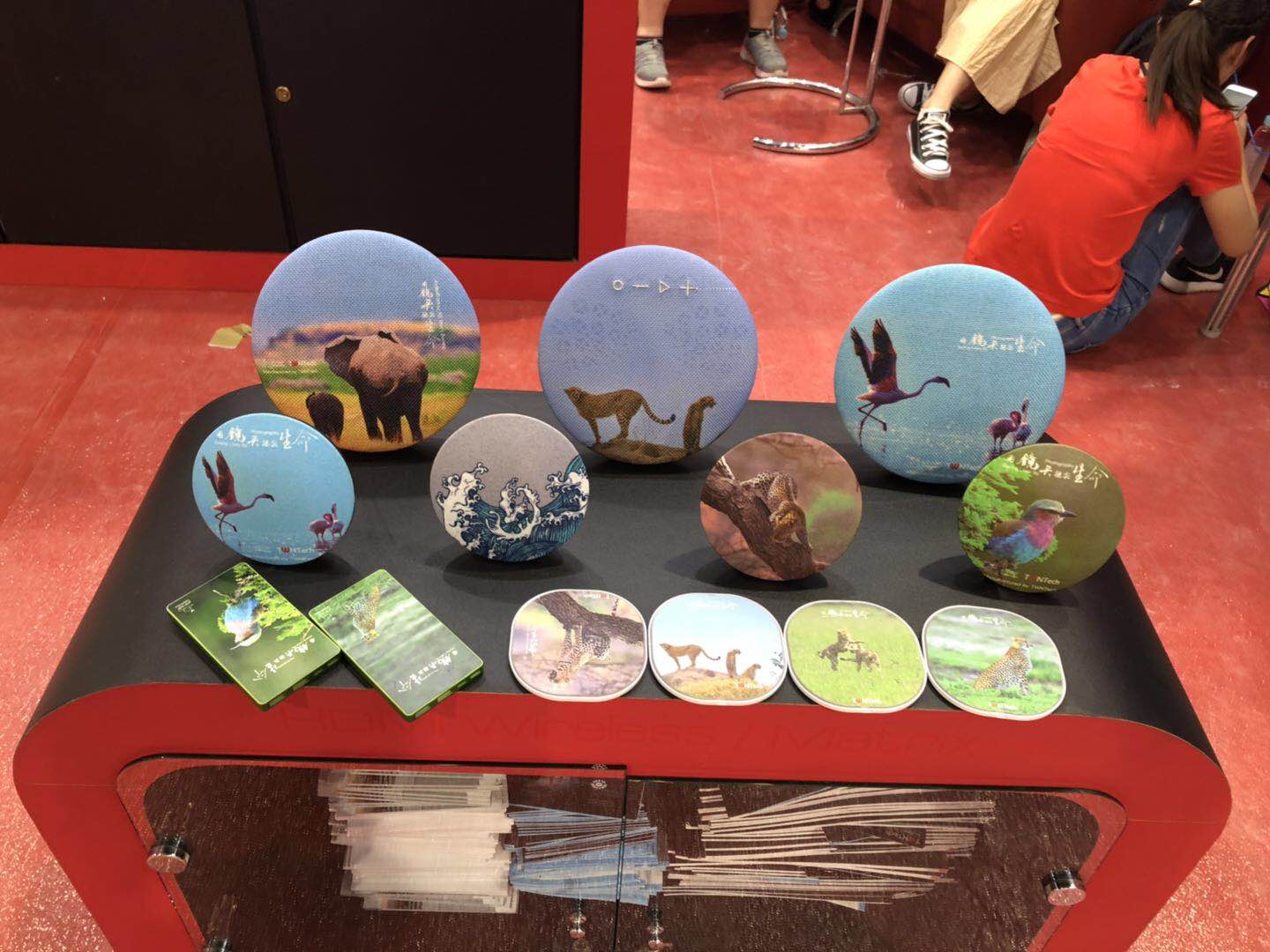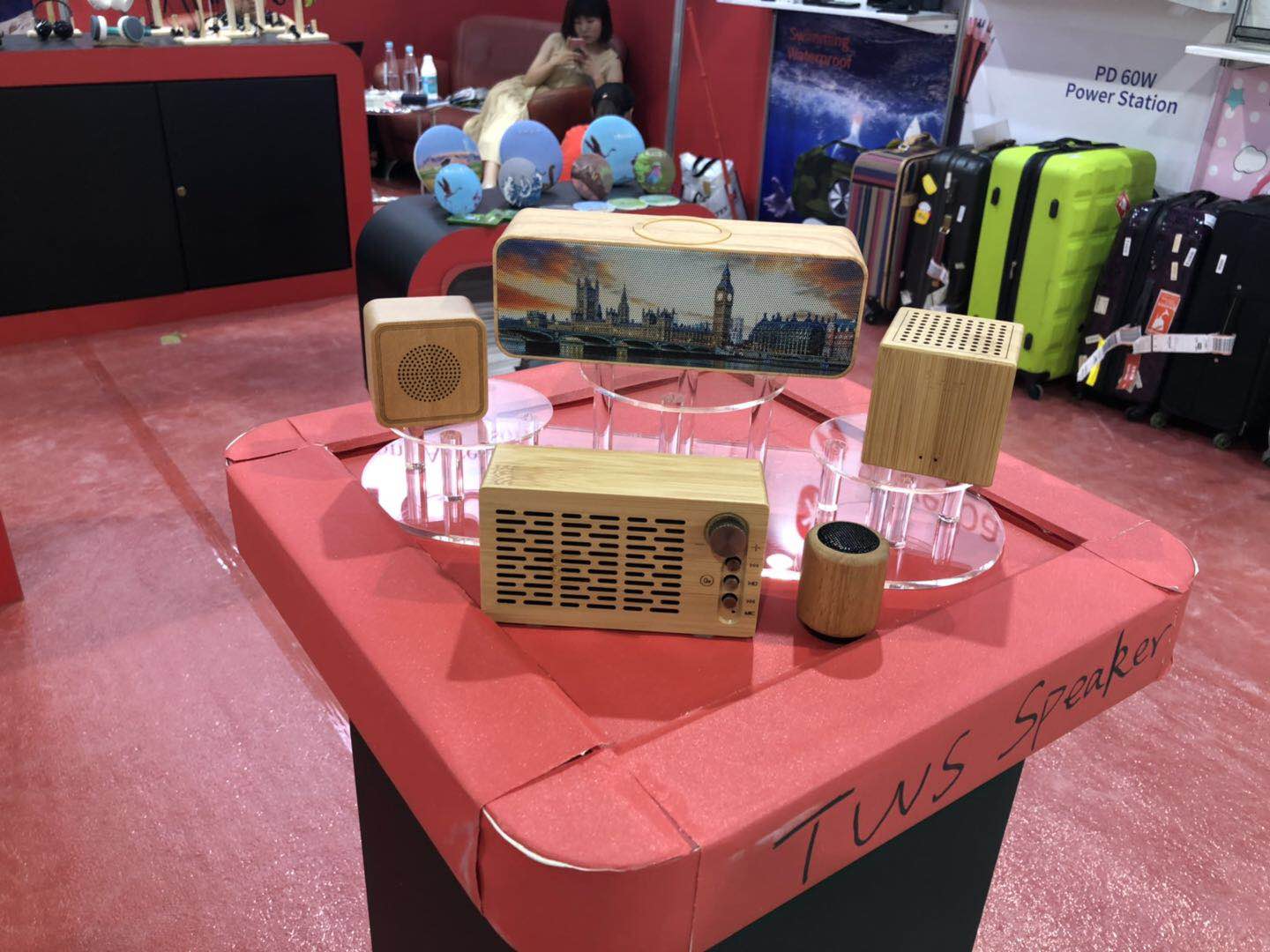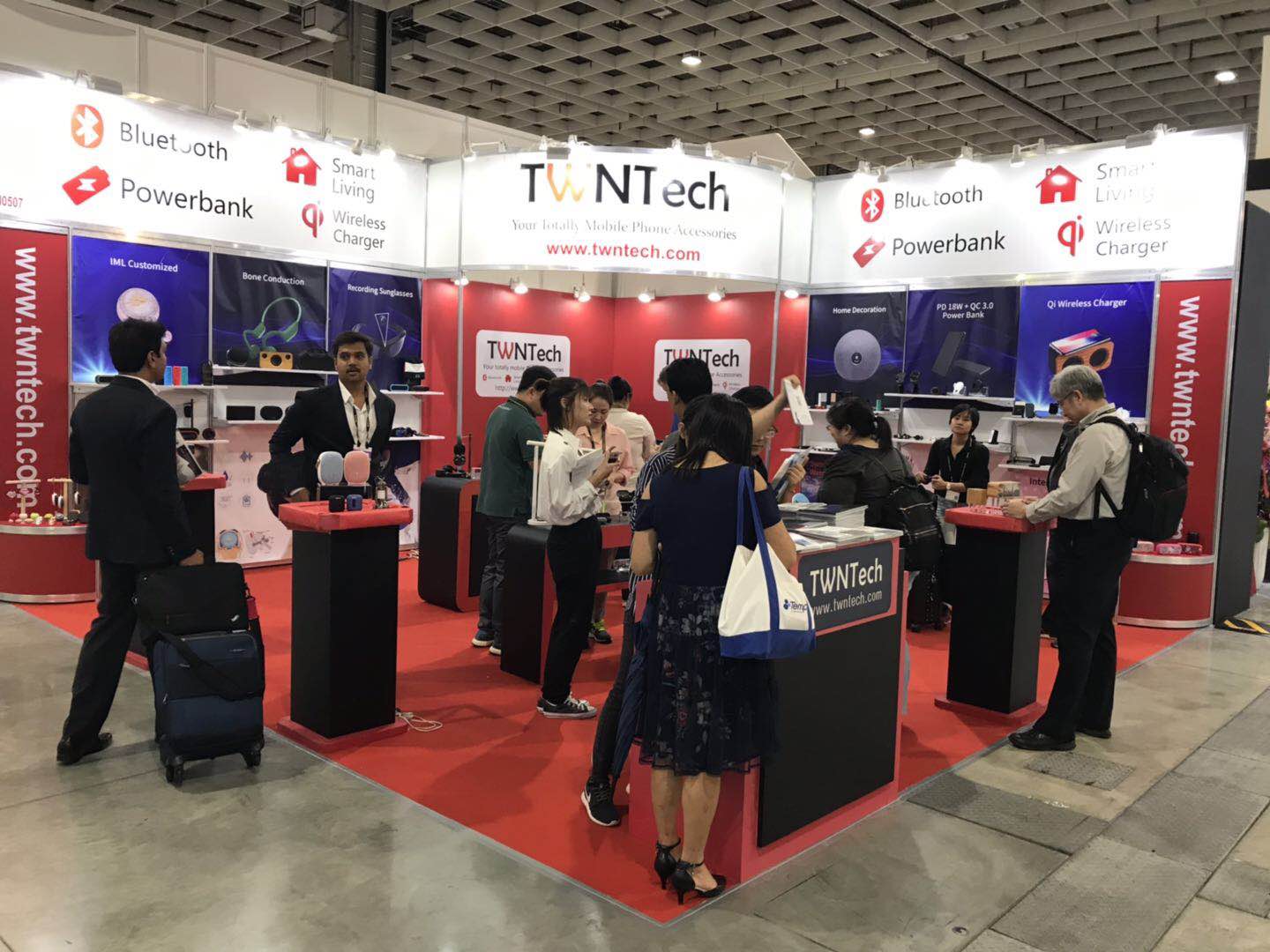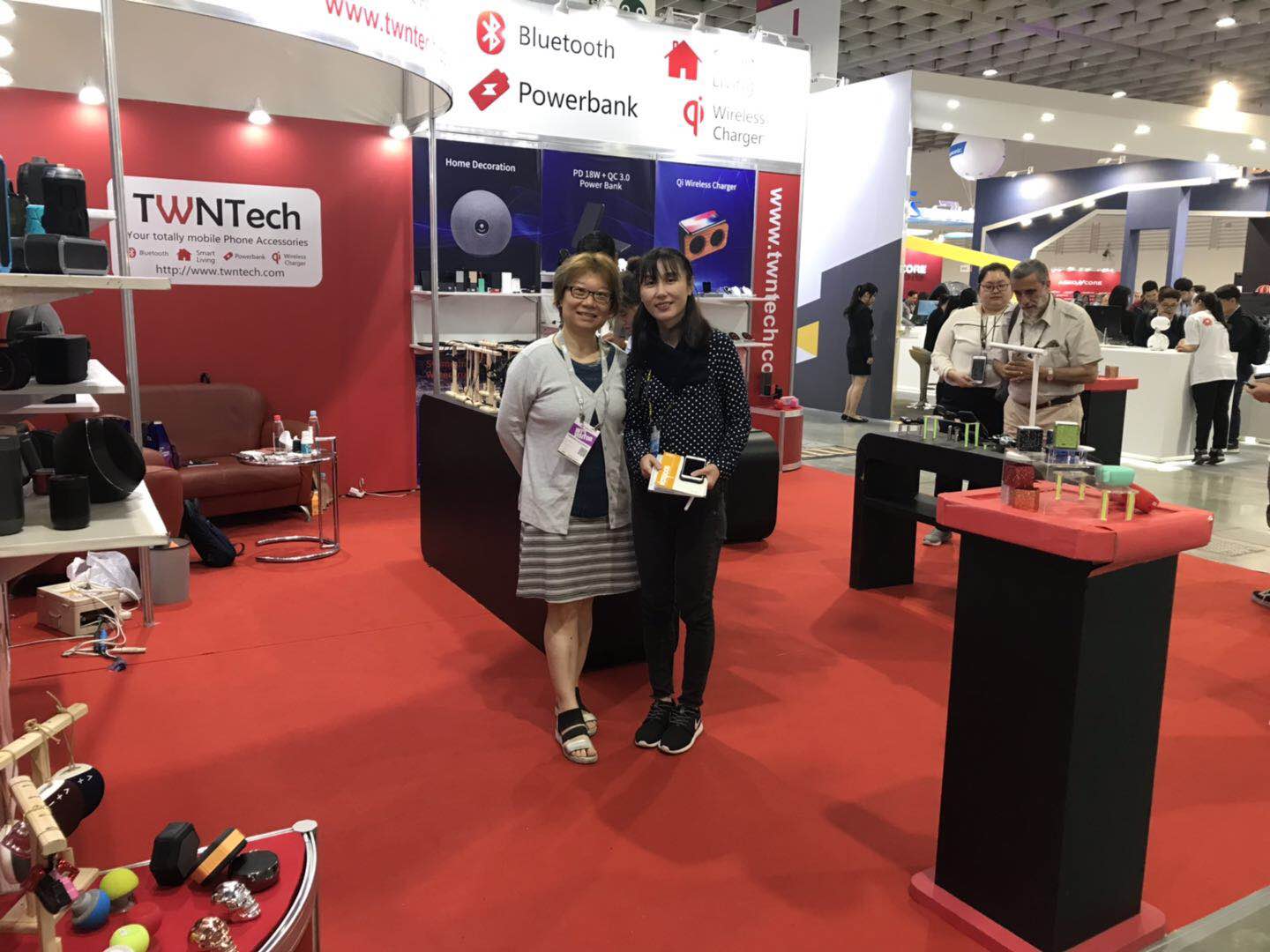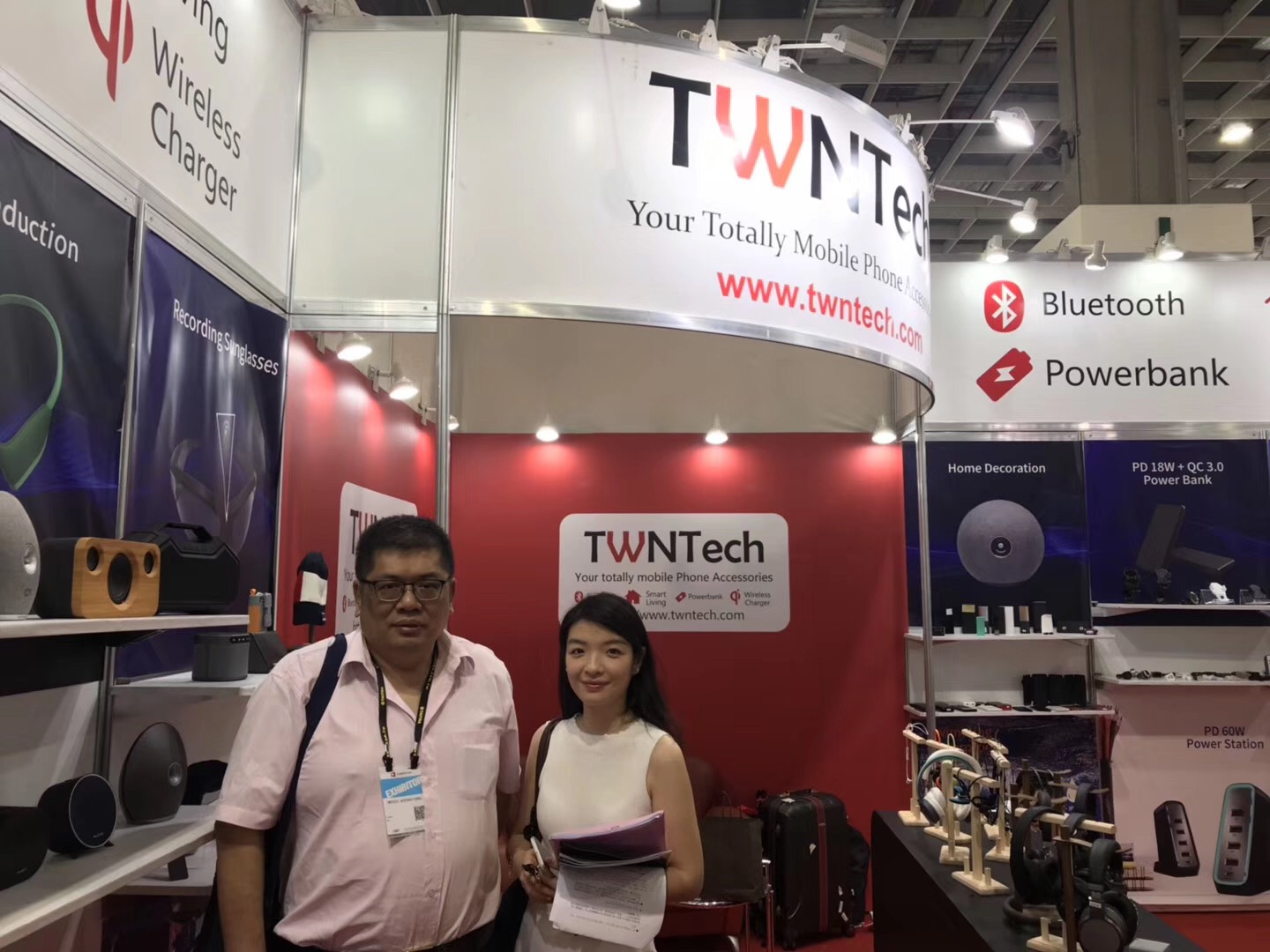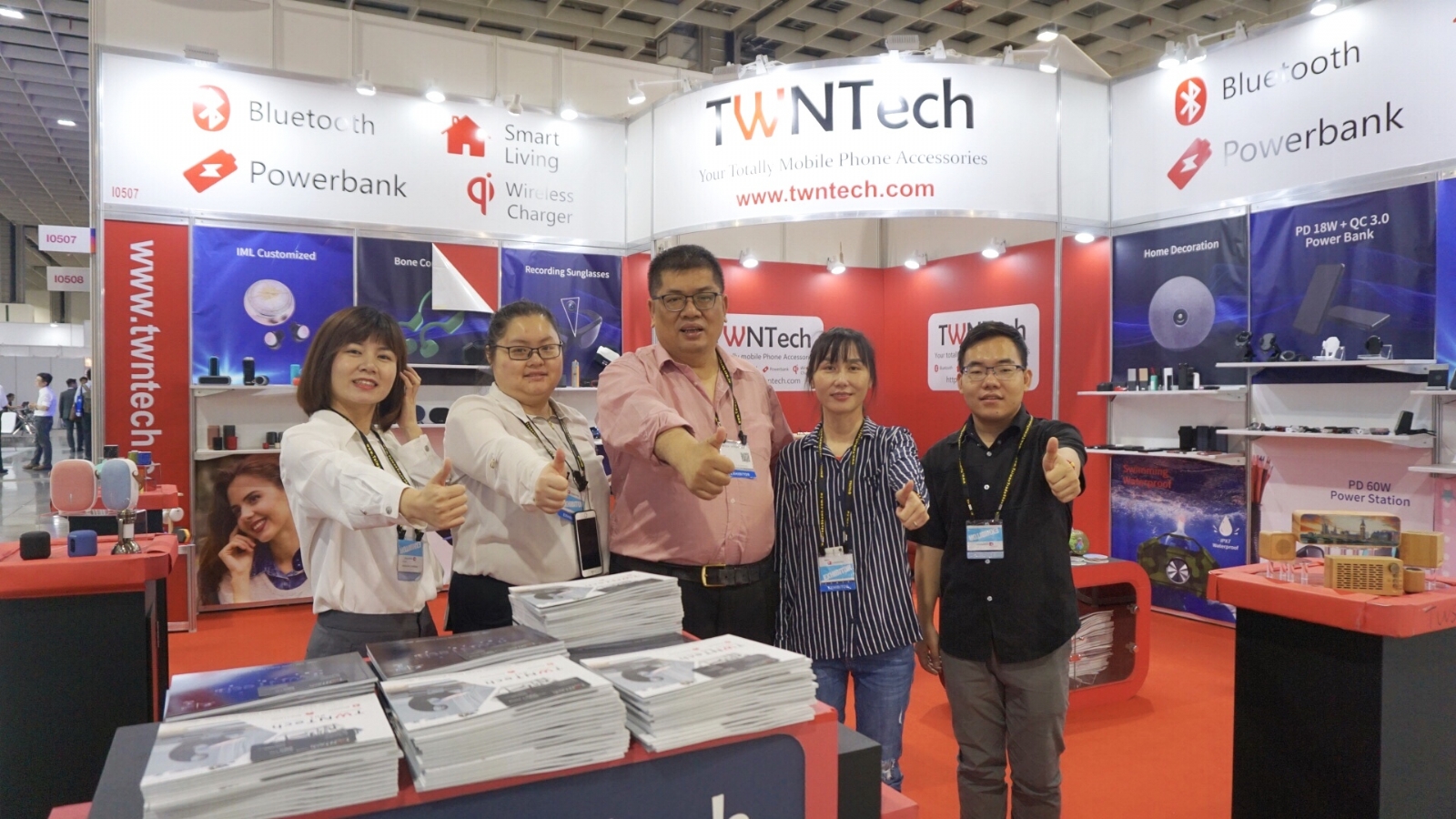 Computex 2019,May 28th - June 1th ,don't miss it!
Feb 13 | 2019-2-13 17:16:48
This year we will still wait for you at Computex 2019!
Here is our Booth No. in Computex 2019
I0507
Don't miss it!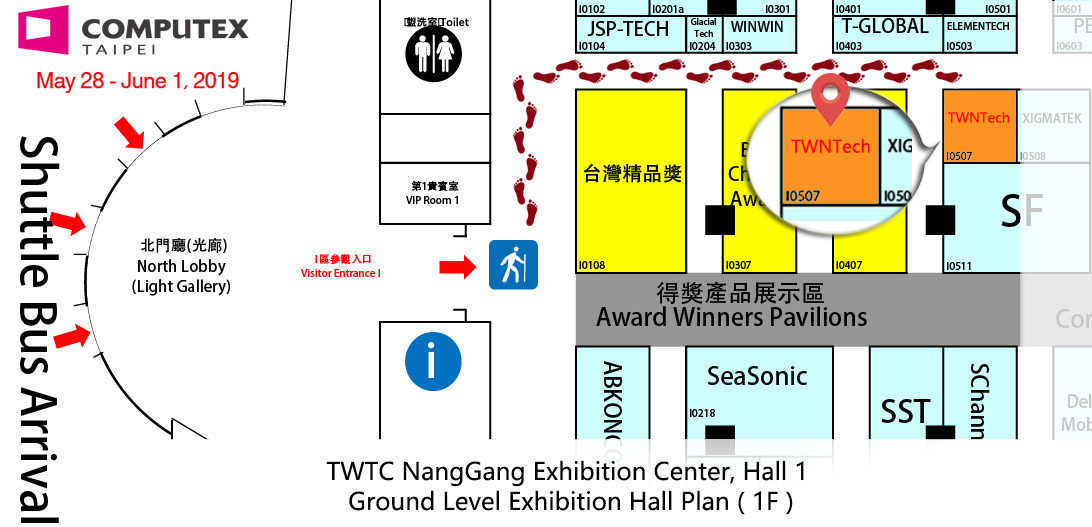 PChome Reports TWNTech in COMPUTEX 2018
Jun 20 | 2018-6-20 16:33:46
PChome Reports TWNTech in COMPUTEX 2018
Play Yard of Mobile Phone Accessories -TWNTech
[PChome Chinese Taipei Report] The 2018 Taipei Computex was held in Taipei, China, from June 5th to June 9th, 2018. A special correspondent delegation from PChome Computer House reported on the scene.
As a Taiwan-based company, TWNTech is committed to creating the world's top innovative mobile phone peripheral products, from the speaker, power bank, to the mobile phone shell. Although the cost is not high, but it is full of sense of design.
Computex 2018, June 5th - June 9th Be there or be square!
Dec 22 | 2017-12-22 11:38:11
Attention!
Here is our Booth No. in Computex 2018
I0431A-I0436A
TWTC Nangang Exhibition Center Hall 1, Ground Level(1F)
Remember we right here waiting for you!