Company
Factory Tour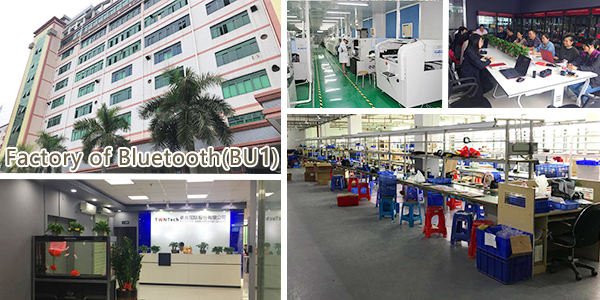 The BU1 of T

W

NTech has developed various Bluetooth solutions. Also, the revolution of smartphones and tablets is so powerful that it has changed the way people live, and it has also deepened people's desire in smart related products. Inspired by the strong needs of smart living, we set up smart living accessories.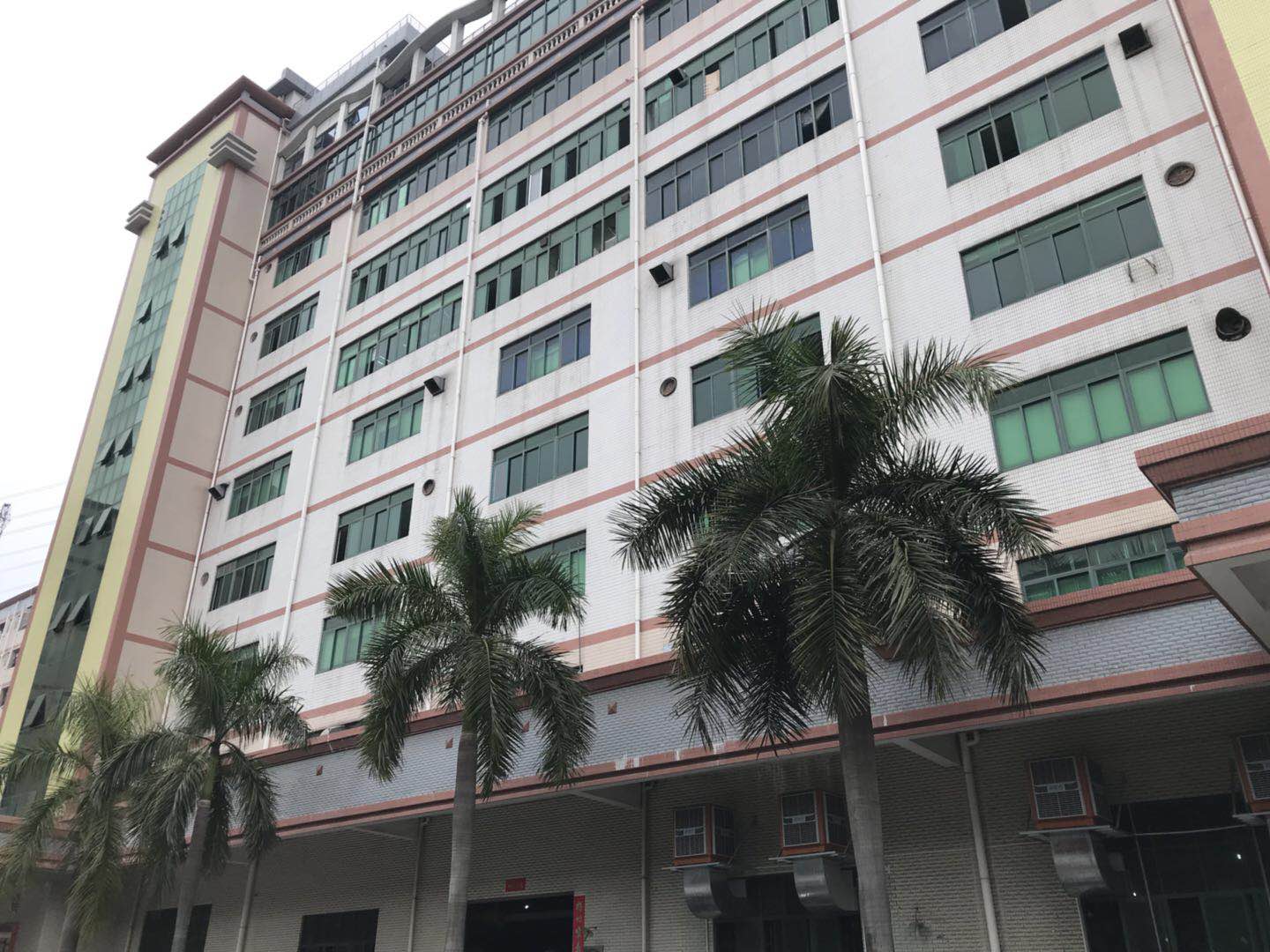 In addition, with the strong marketing and designing team which are constantly capture the latest market trends, TWNTech always delivers cutting-edge products to meet changing demands of customers real-timely.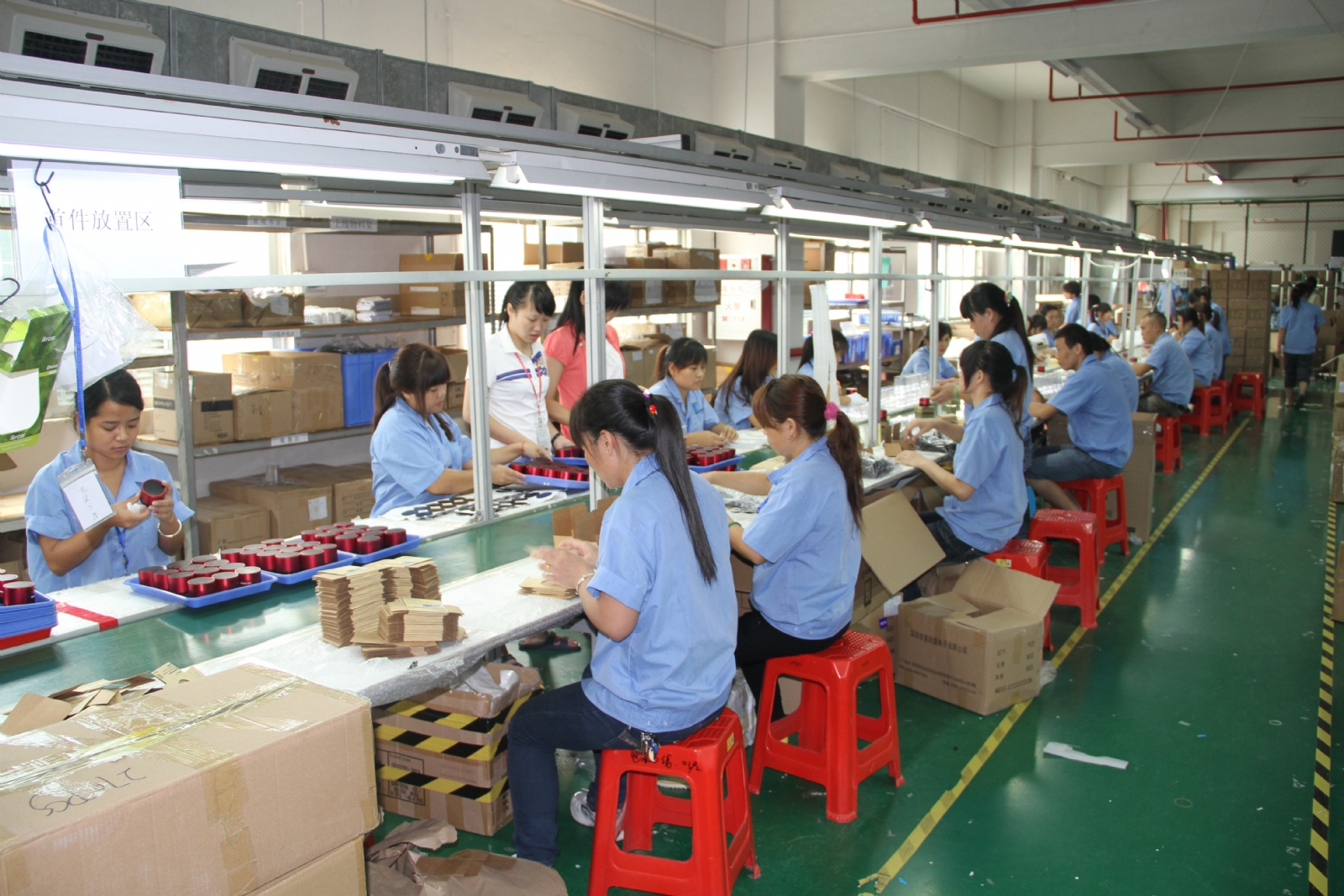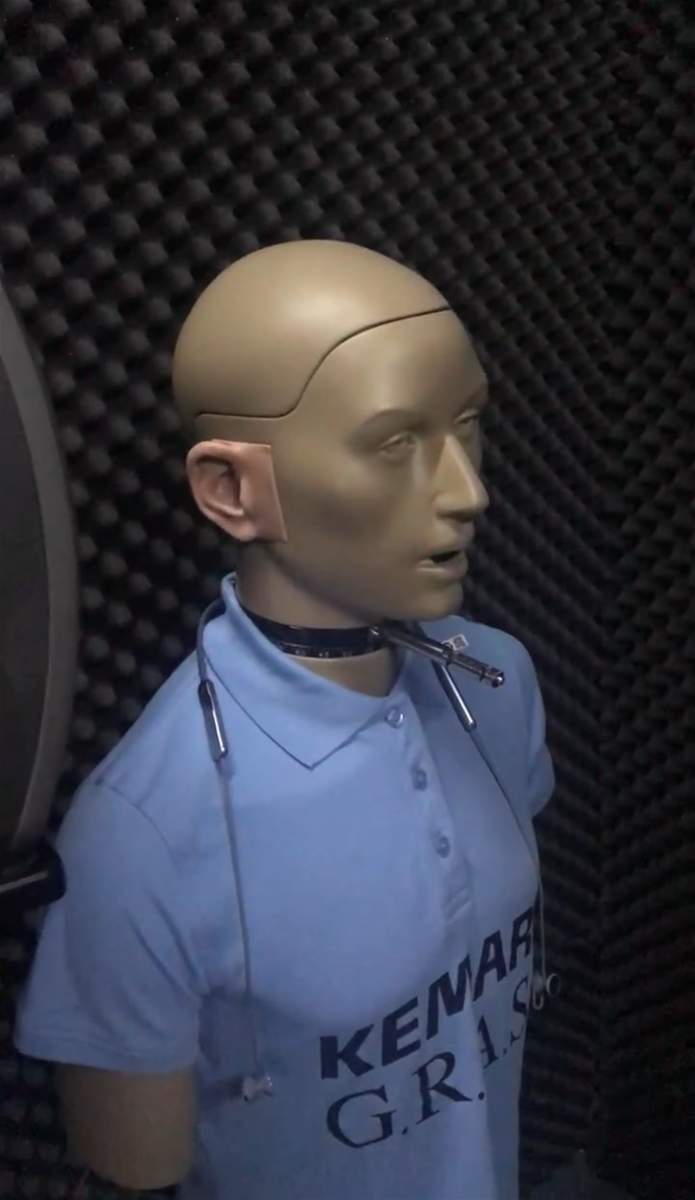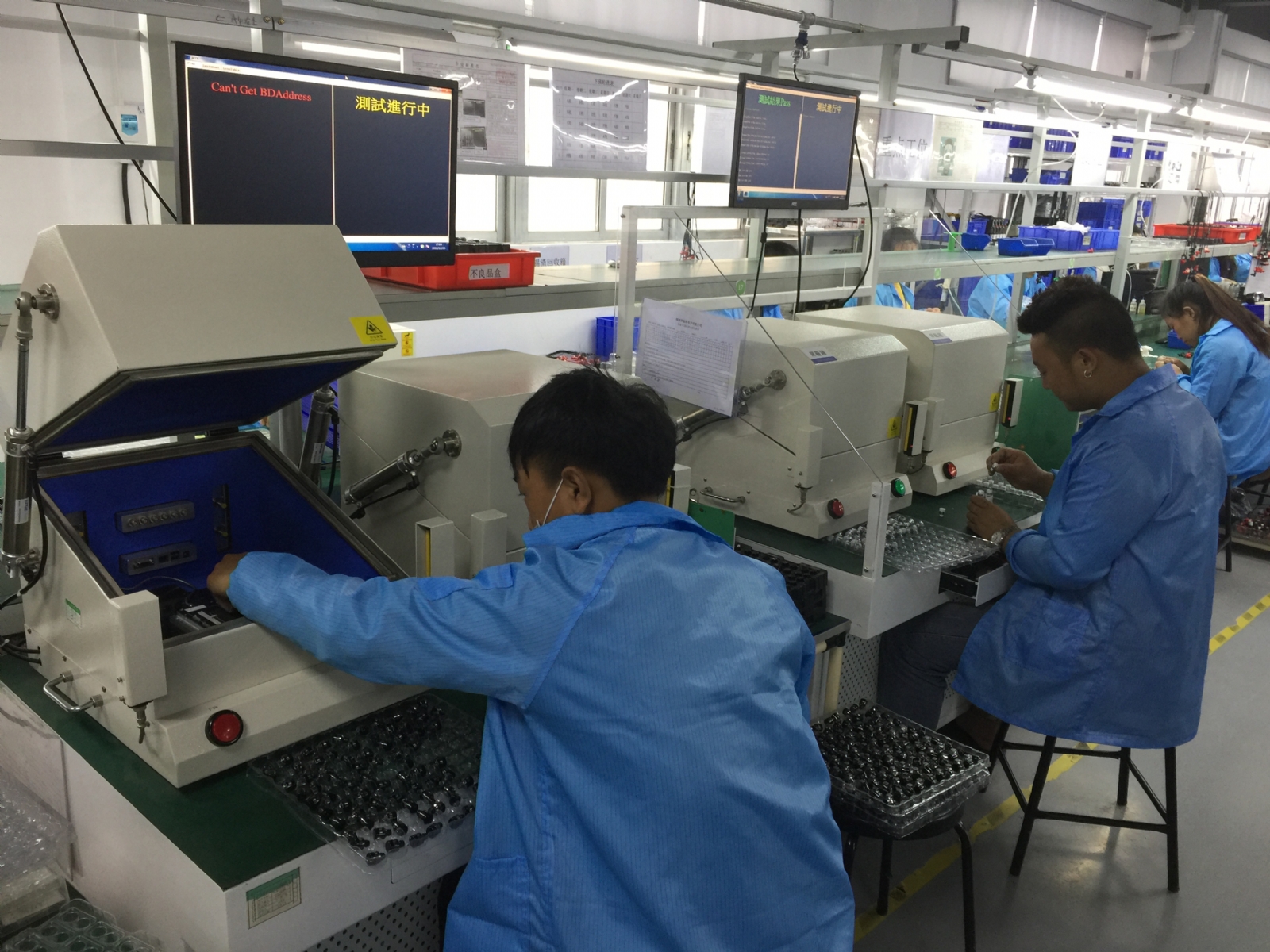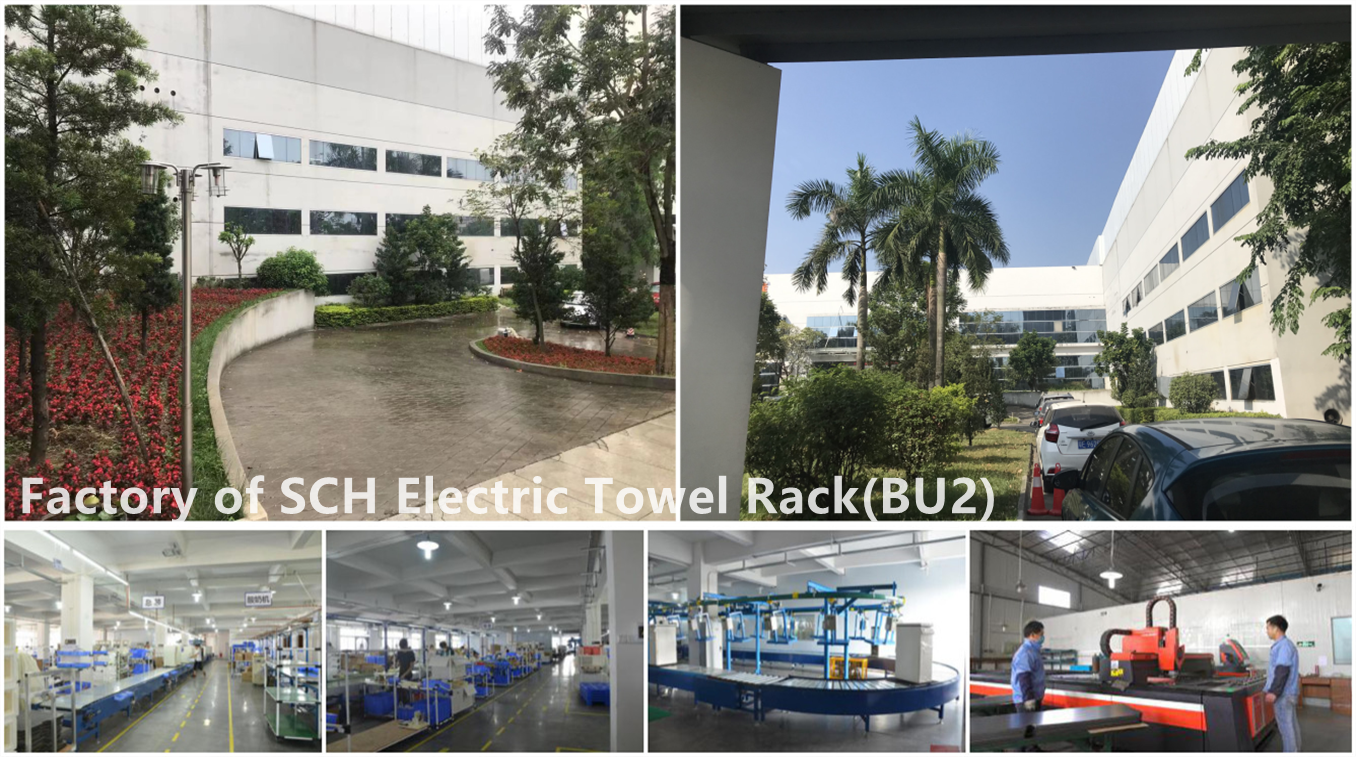 SCH(Superconductive heating) is a new material tehnololgy with milli-second heat transfer rate, ultra energy conversation rate and low power consumption to realize high heat conduction.Originally used in asrospace, 5G base station heat dissipation and other fields, it was born our of SCH superconductivity technology of insititute of Engineering Thermo-physics, Chinese Academy of sciences.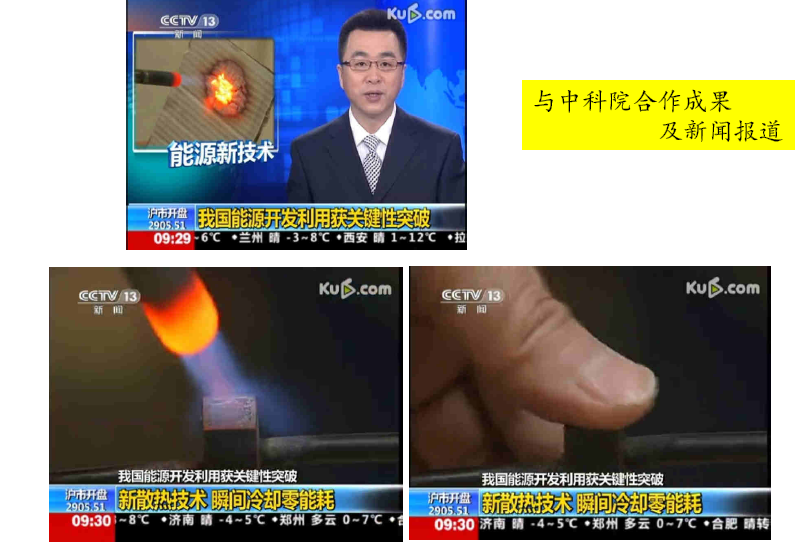 For this reason, T

W

NTech founded BU2 to focus on SCH products. The main product we develop right now is SCH electric towel rack. It solves the shortcomings of similar products in the current industry. The application of SCH super thermal conductivity board can quickly dry and disinfect towels and clothes. It's overall power consumption is only a quarter of that of tranditional products. So it greatly reduces the enegy consumption.