Company
Introduction in English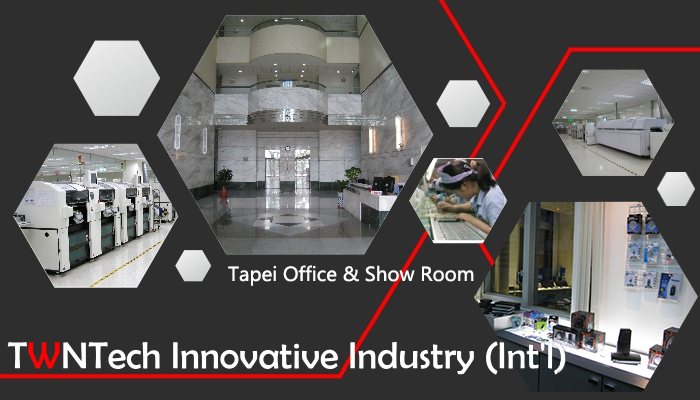 Headquartered in Taiwan and manufacturing based in China in 2004, T

W

NTech has 15 years of experience in audio/video communication industry. Established by a group of dedicated engineers and professional ID designers, T

W

NTech has strong competitive advantage in this field. With the energetic and highly professional teammates, T

W

NTech engages in delivering a wide range of world-class and innovative mobile phone accessories.
Since the formation of
T
W
NTech
, we have always sought to deliver products with Bluetooth technology (BU1). Moreover, we founded a new Business Unit in 2014 to design and manufacture innovative
SCH(superconductive heating)
products
(BU2) to meet the increasing demands on smart living of customers. Now, newly formed smart living accessories (BU1) and
SCH(superconductive heating)
products
(BU2) will be our new targets in the future.
To achieve perfect customer experience and high customer satisfaction, the marketing team of T

W

NTech actively analyse the feedback of every customer to ensure their concerns can be timely addressed, ensuring the continuous improvement of product innovation and quality.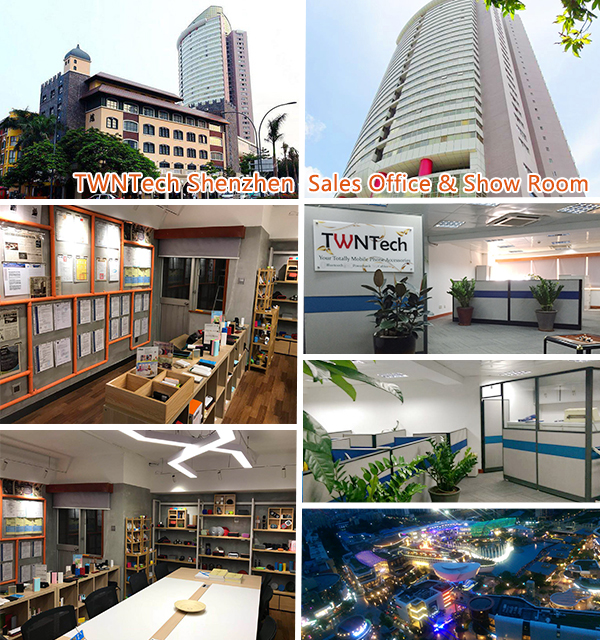 For mobile phone accessories including Bluetooth, powerbank; For Smart Living, we have SCH(superconductive heating) electric towel rack. We always providing customers the same level of innovative design, high quality, and reasonable price on all the products.
TWNTech has 2 BUs to provide solutions in different areas. The BU1 of TWNTech has developed various Bluetooth solutions. Also, the revolution of smartphones and tablets is so powerful that it has changed the way people live, and it has also deepened people's desire in smart related products. Inspired by the strong needs of smart living, we set up smart living accessories.
In addition, with the strong marketing and designing team which are constantly capture the latest market trends, TWNTech always delivers cutting-edge products to meet changing demands of customers real-timely.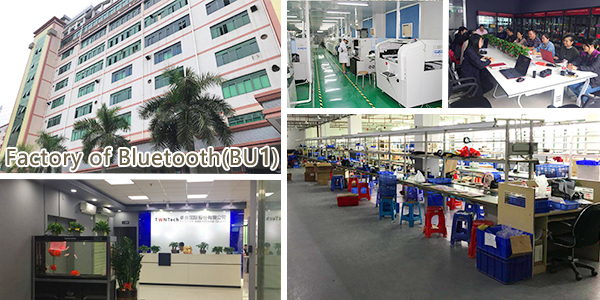 With the development of new material technology, family has more and more requirement for heating and drying. For this reason,
T
W
NTech
founded BU2
to focus on SCH(superconductive heating)
products, engaging in solving
the shortcomings of similar products in the current industry and to offer high quality products with ultra
energy conversation rate and low power consumption
.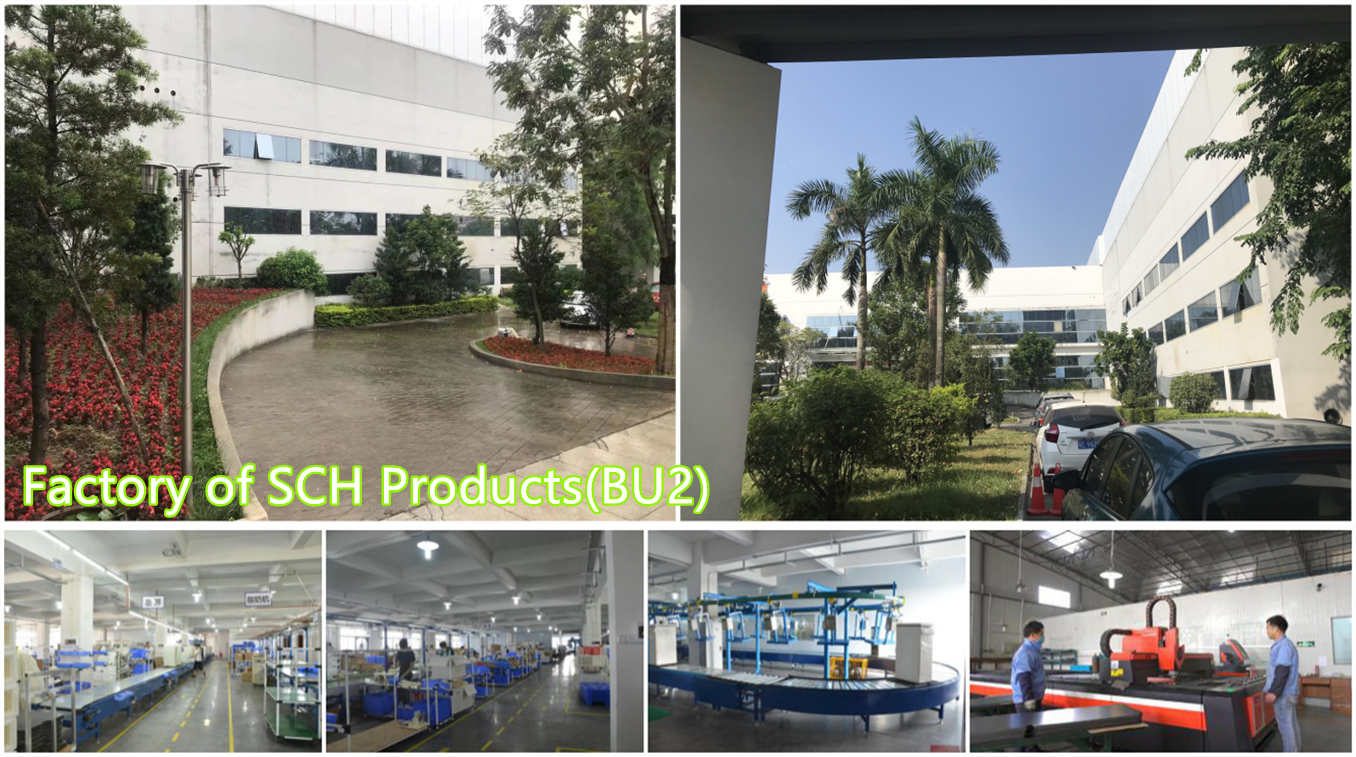 Please find more about our products by browsing our products sections, including Bluetooth, SCH(superconductive heating) products & smart living asccessories.