News
Media News
Congratulate TWNTech Joining Wireless Power Consortium!
Feb 17 | 2019-2-17 10:20:31
Huawei Children's Watch New Product Conference
Jan 14 | 2019-1-14 15:57:43
TWNTech participated in the Huawei Children's Watch New Product Conference.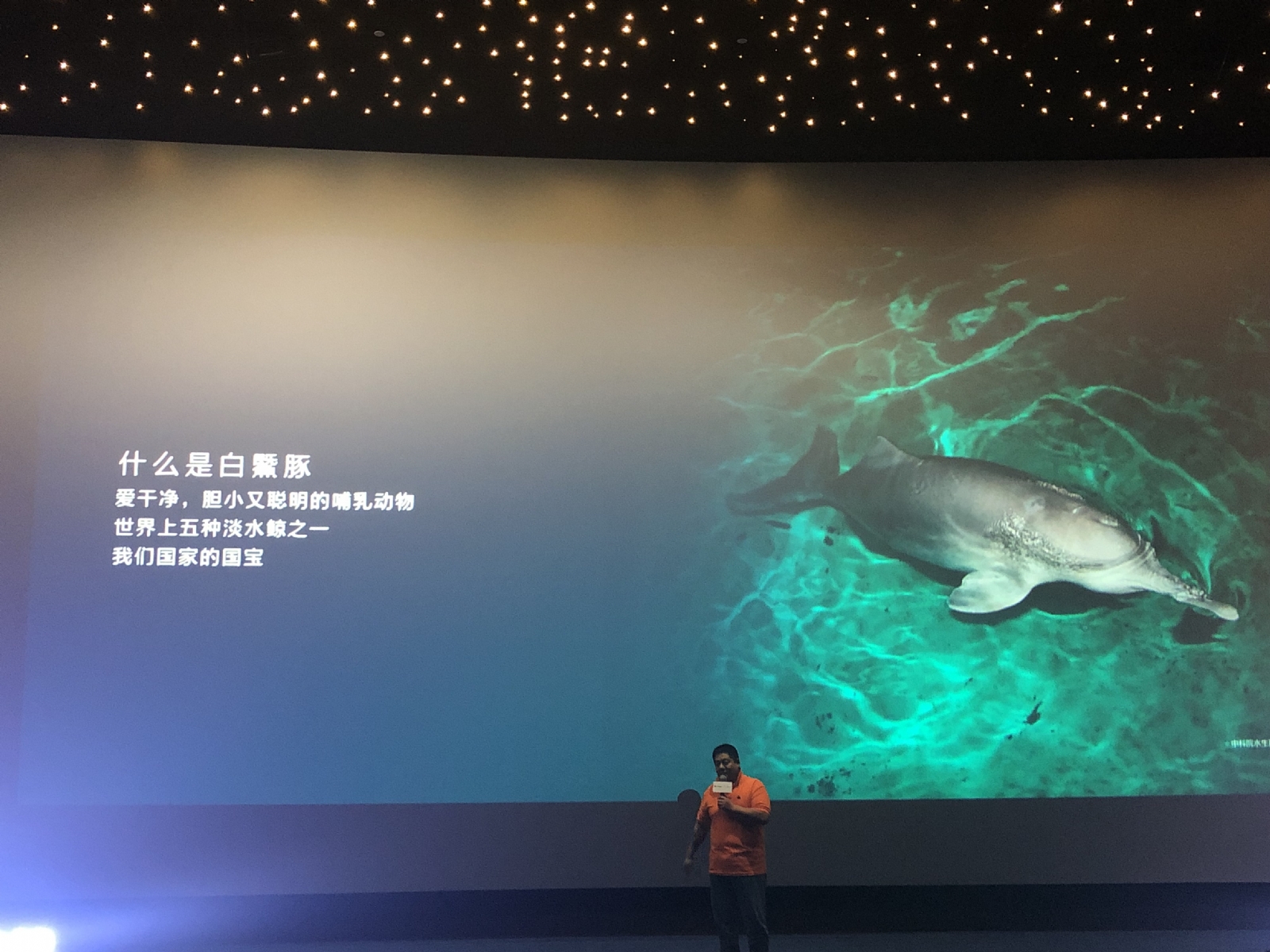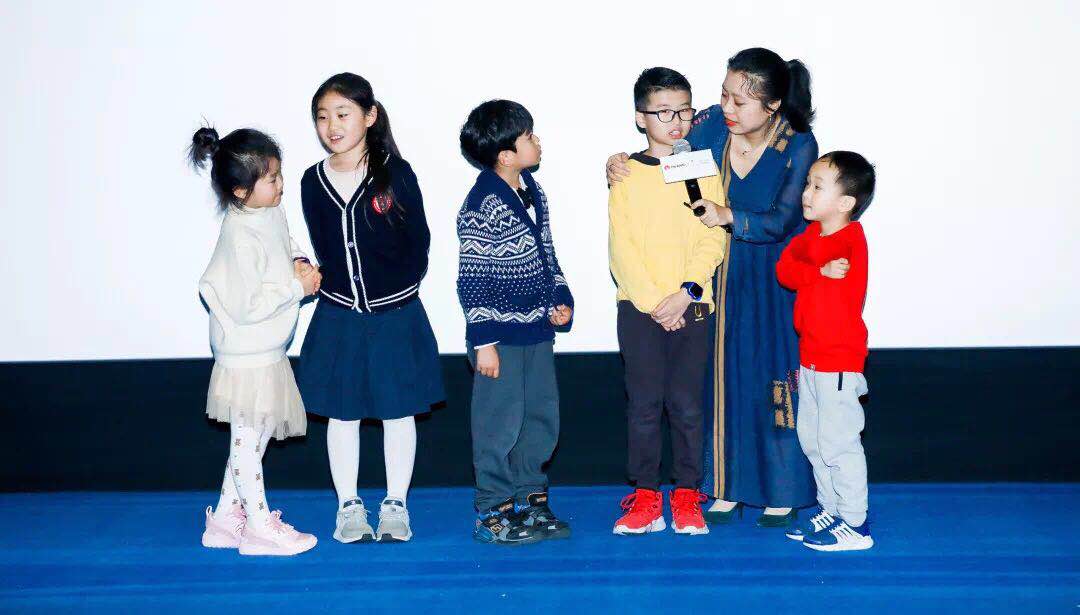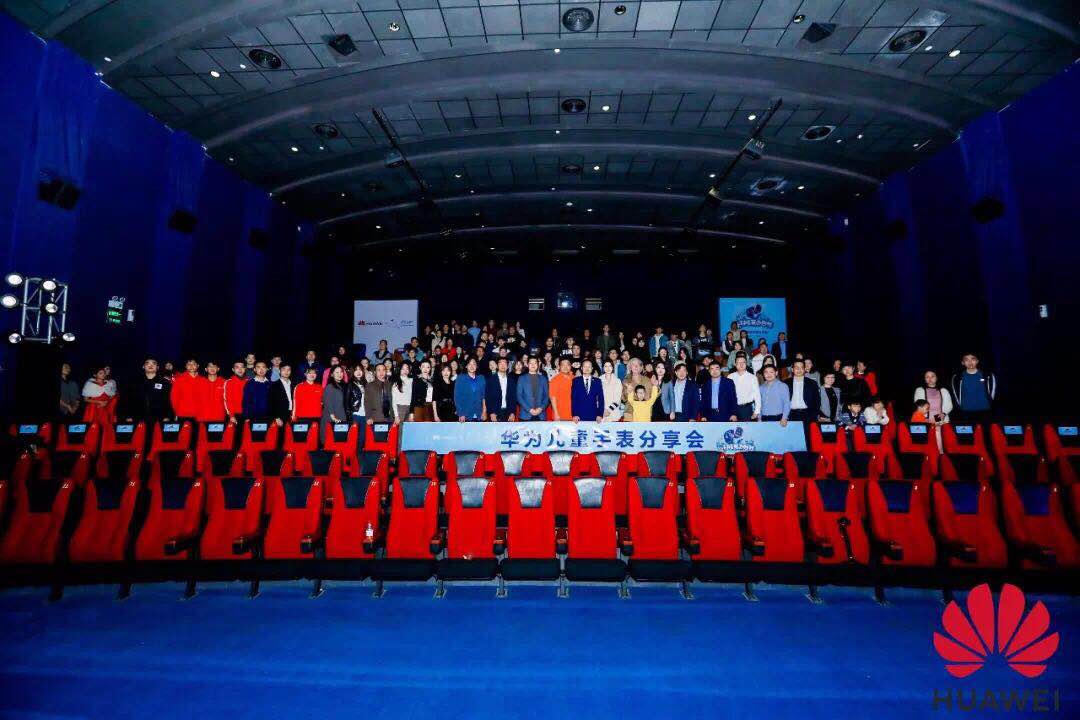 TWNTech also made some efforts to save the Lipotes vexillifer, We also produced some peripheral products and donated the proceeds.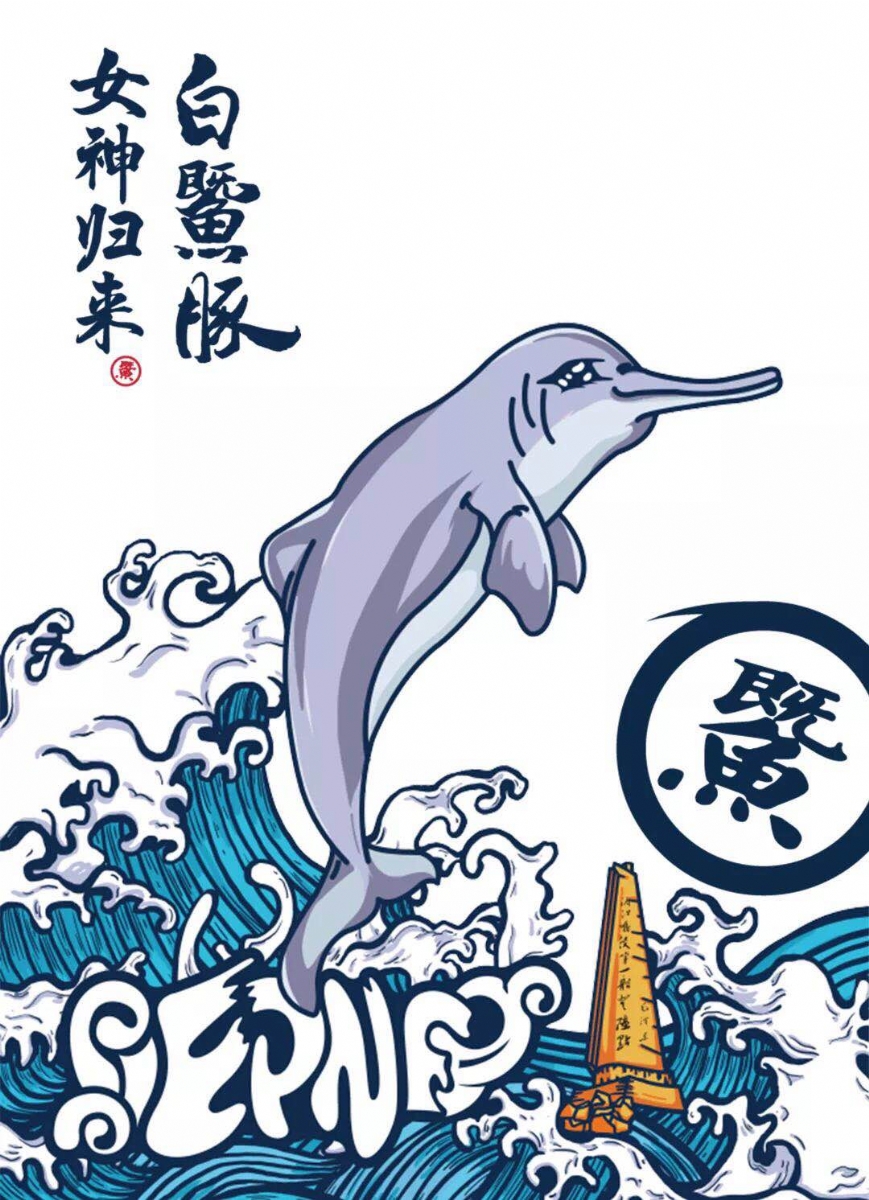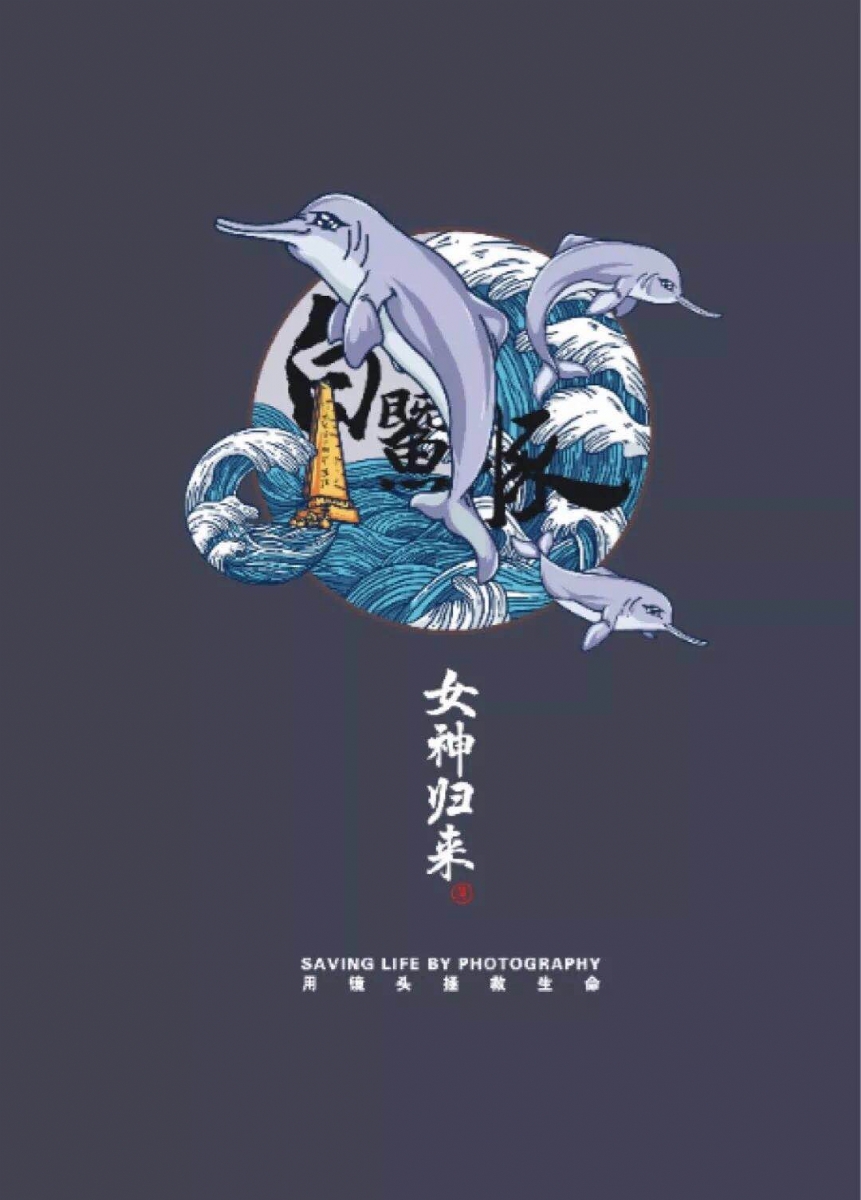 TWNTech & EPNF joined with the CBD CoP14
Dec 05 | 2018-12-5 15:42:43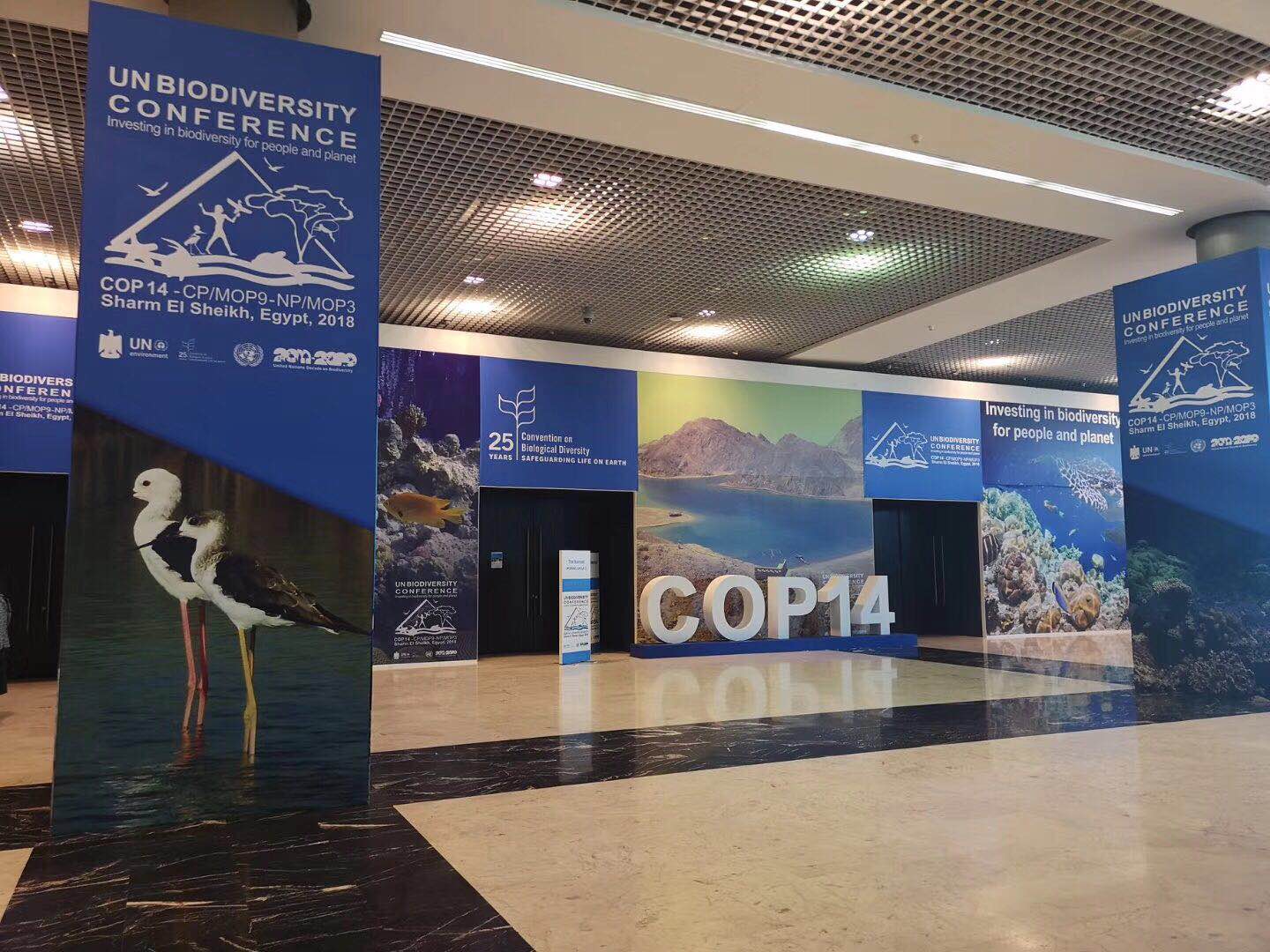 In 2018, as the 3th anniversary of the establishment of EPNF, TWNTech and EPNF joined with the UN Biodiversity Conference, worked together to protect the earth's biological resources.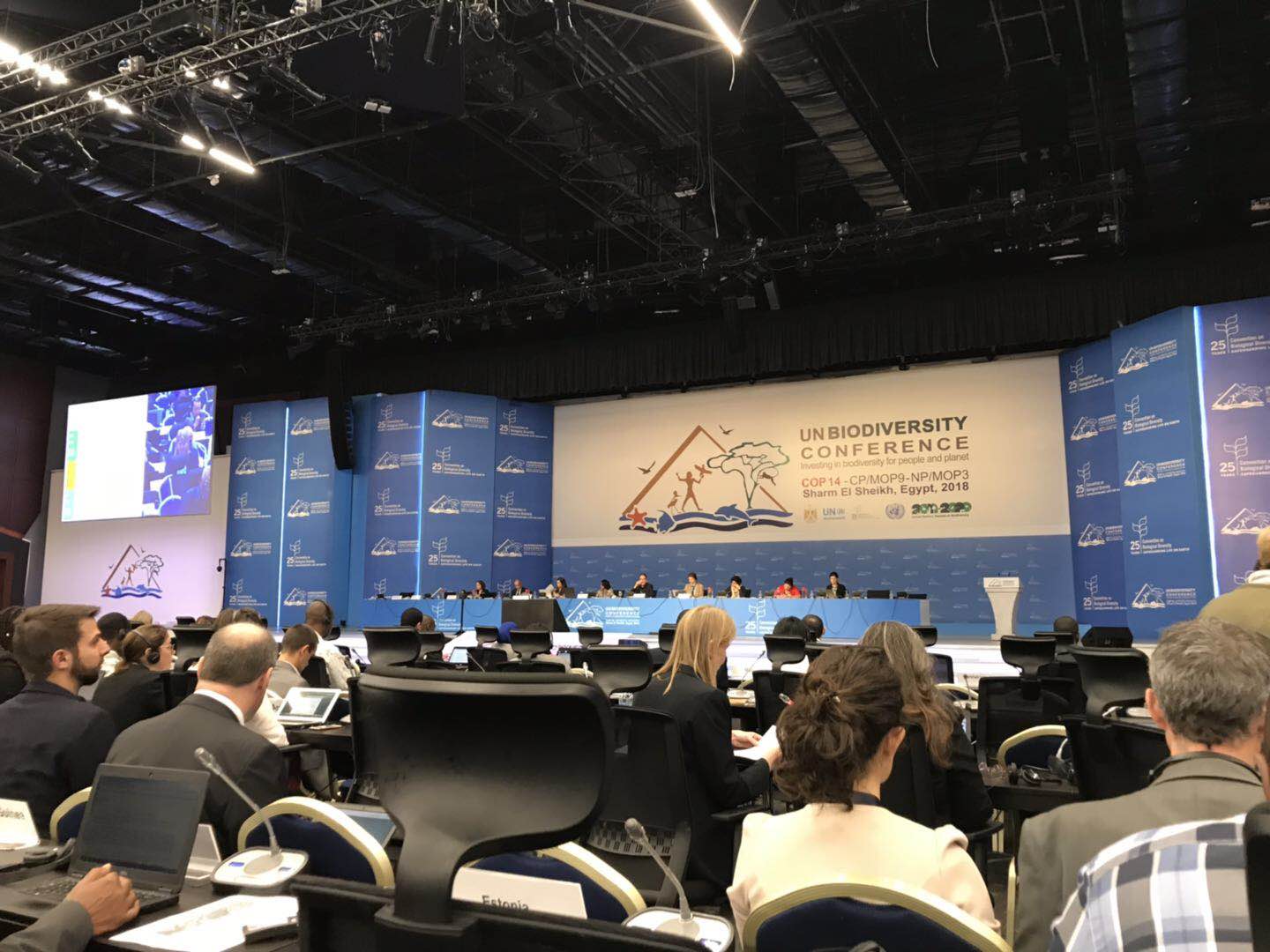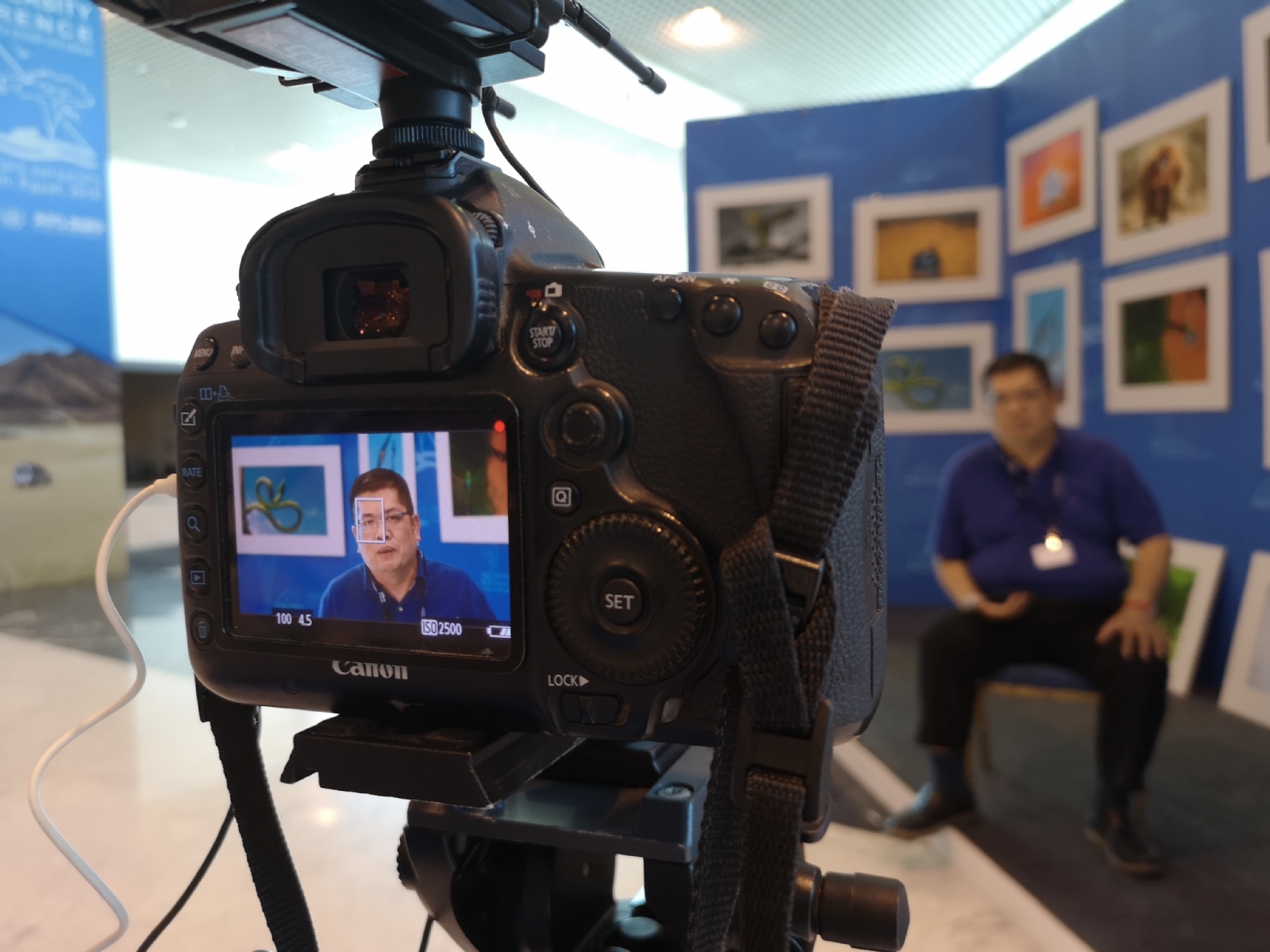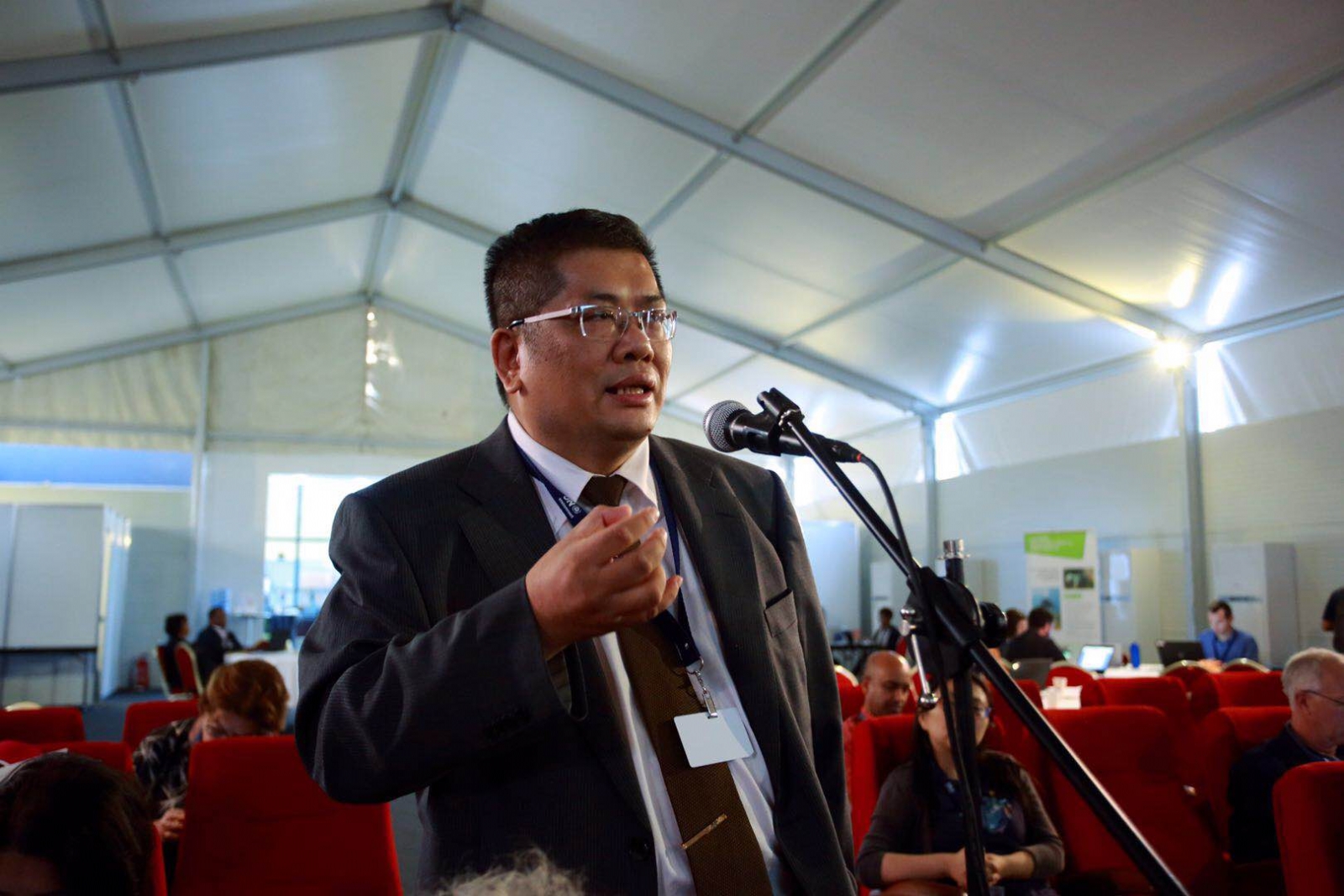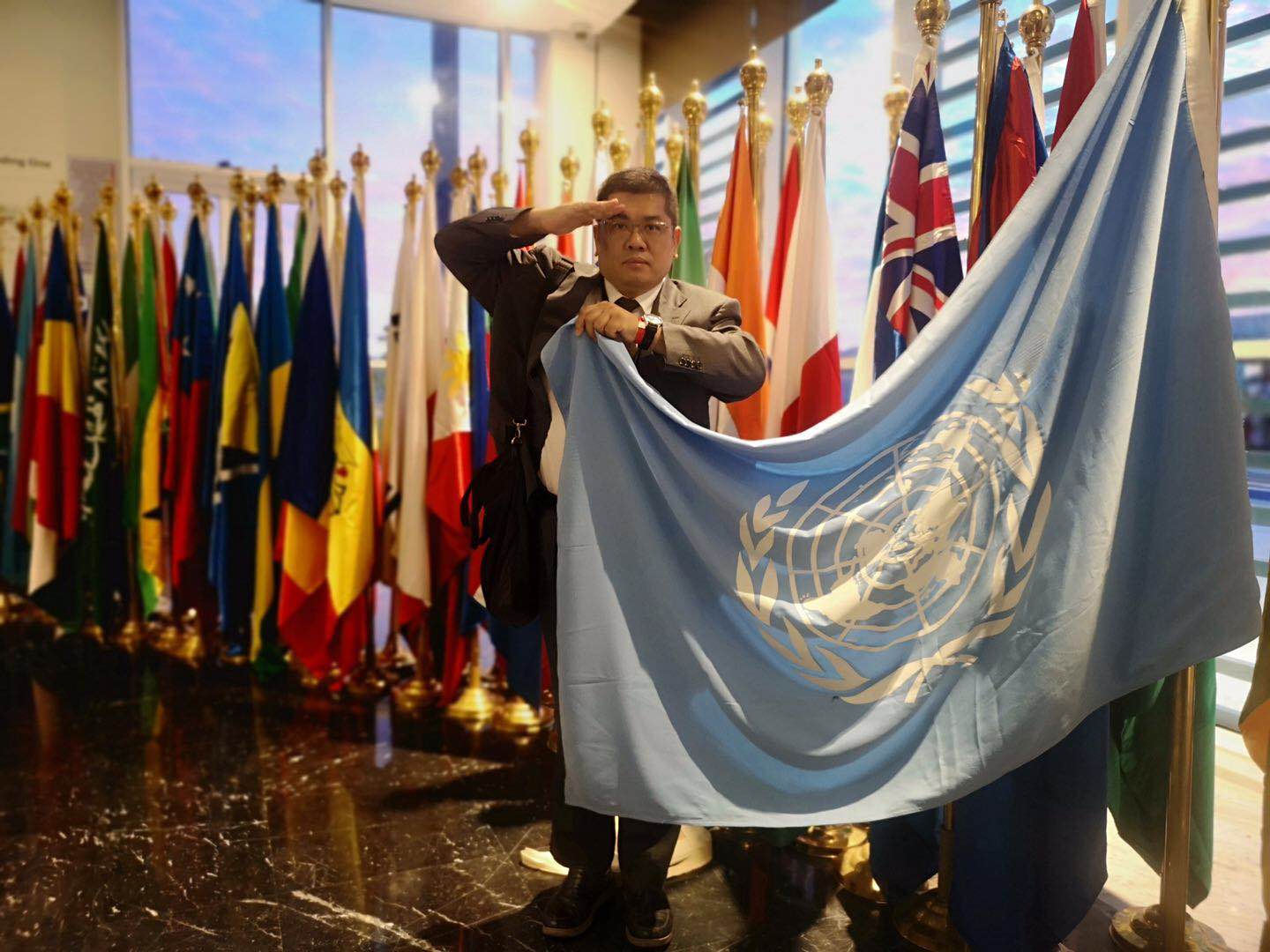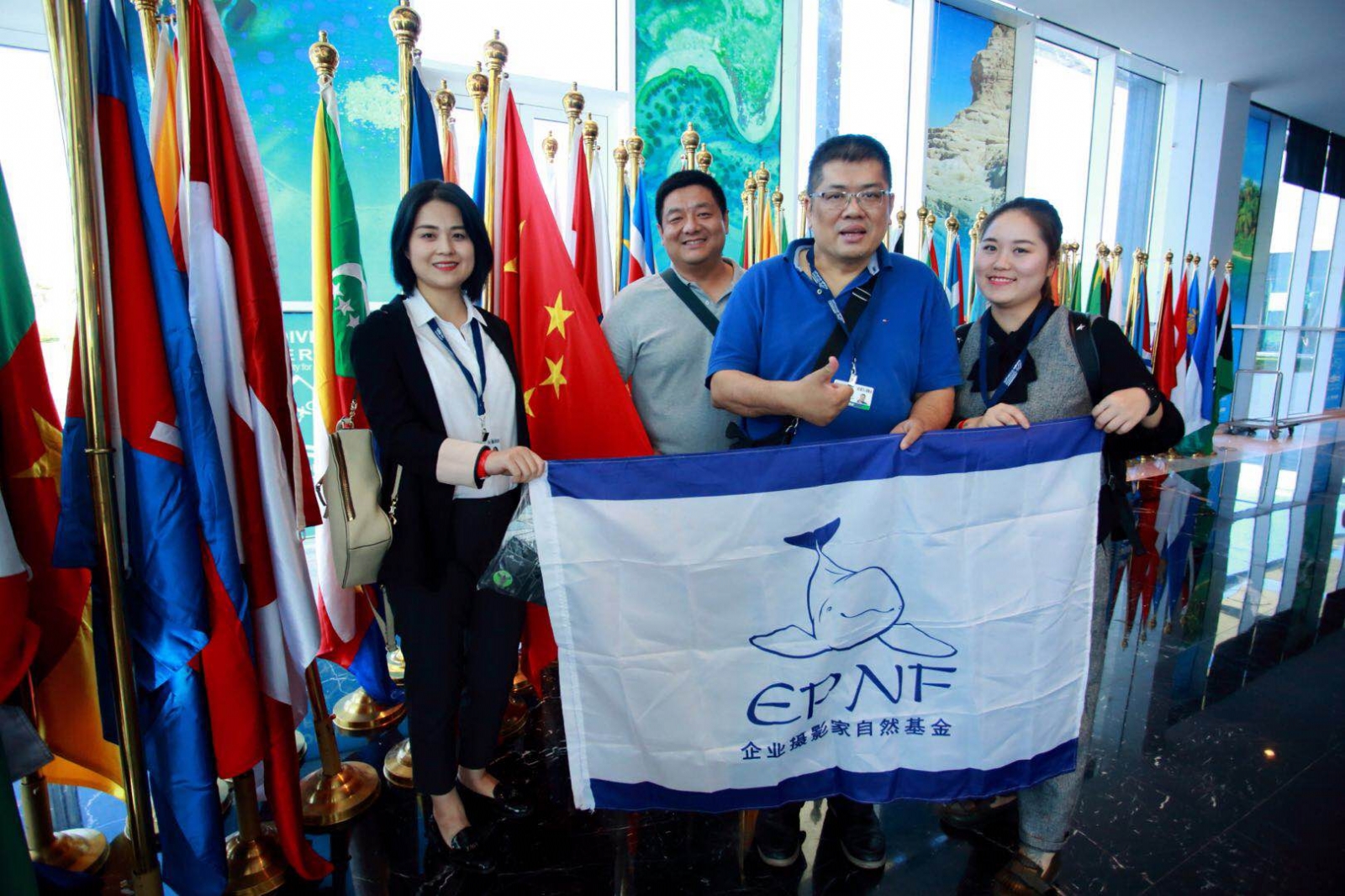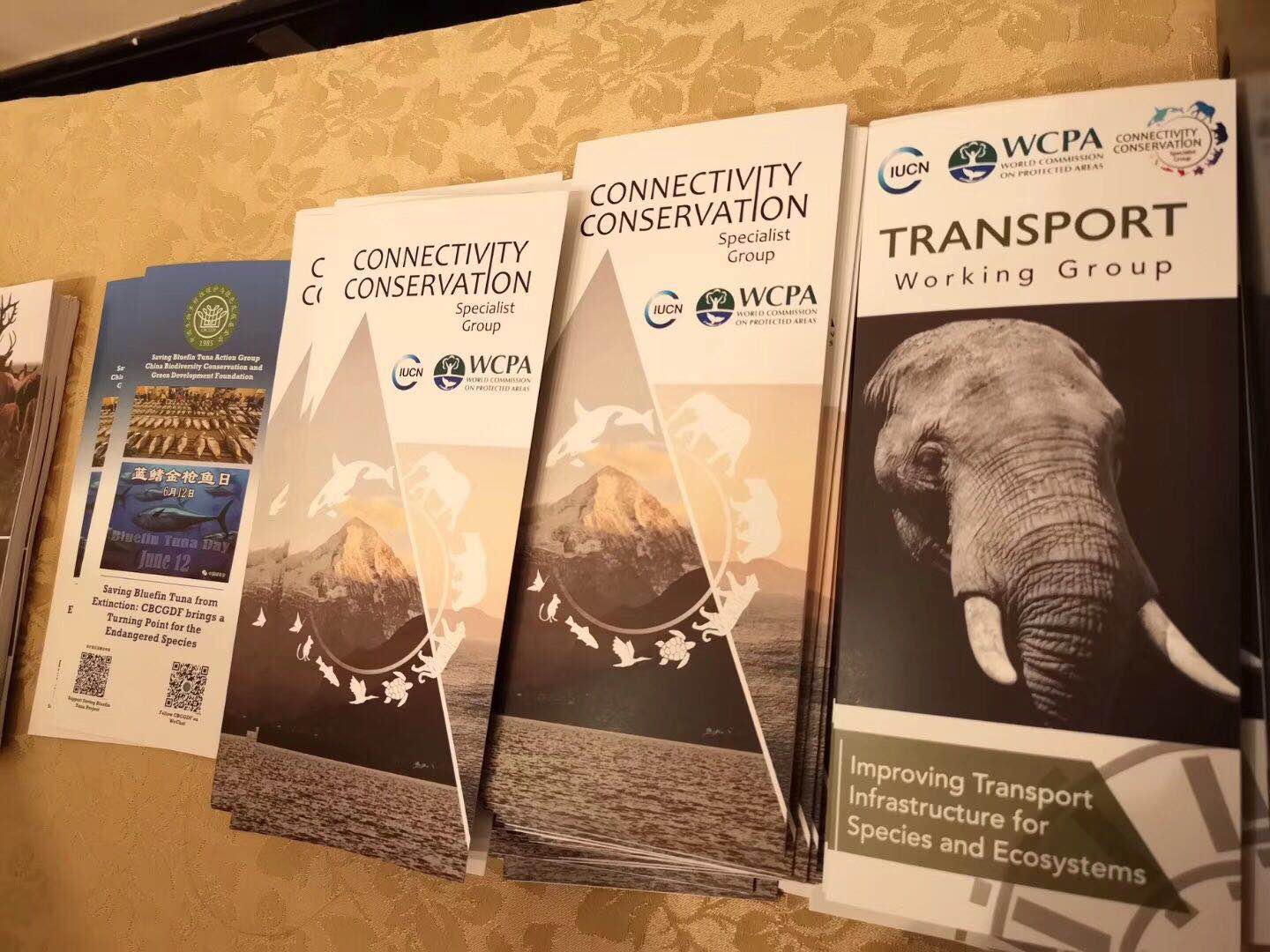 'Ocean ecological photography'——The new HUAWEI experience store
Jul 17 | 2018-7-17 10:38:18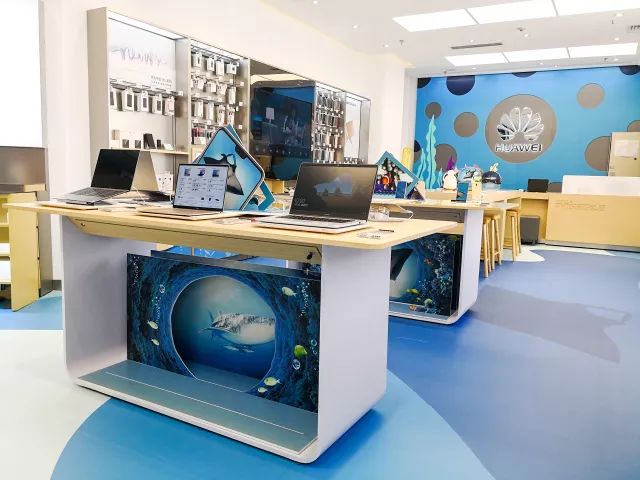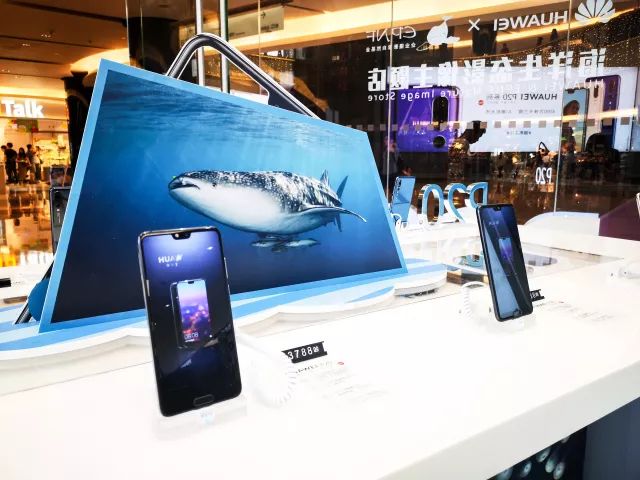 This summer,HUAWEI with Enterpriser Photographer Nature Fundation(EPNF) set up ShenZhen 'Ocean ecological photography'theme store,opened in July 11th.
在这个夏天,华为和中国绿发会企业摄影家自然基金联合打造了深圳"海洋生态摄影"主题店,于7月11日正式开放。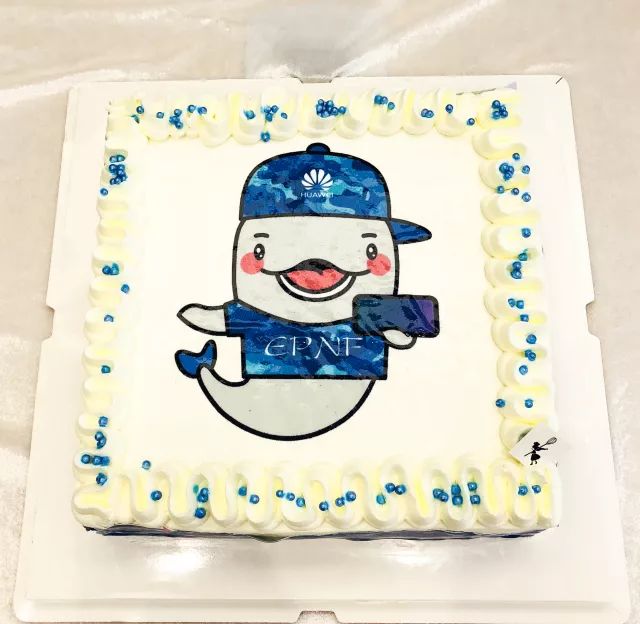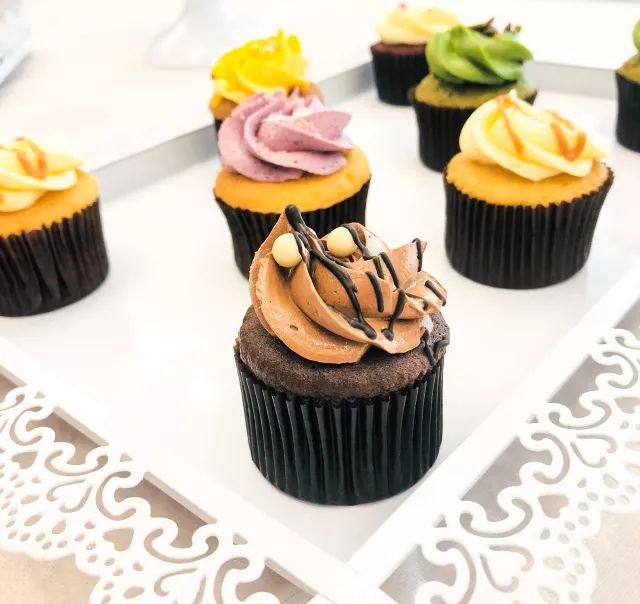 The cake was also prepared at the opening ceremony,attracted a lot of children's attention.
EPNF hope to convey the concept of protecting marine animals.
在此次开幕式中还精心准备了许多蛋糕,成功吸引了许多小朋友的注意。
EPNF希望借此传达保护海洋动物的理念。

The slogan is 'Saving lives by photograph',ENPF wants the photo raise awareness of ecology and species protection in public , call on all of you to love and protect the animal.
EPNF的标语是"用镜头拯救生命",希望能够用照片提高公众对生态和物种保护的意识,号召大家去热爱和保护动物。

Twntech also have product with EPNF,the profit will become pubilc welfare fund be used for ecological protection.
卓岳也与EPNF联名制造了产品,所得的收益将成为公益基金用于生态保护方面。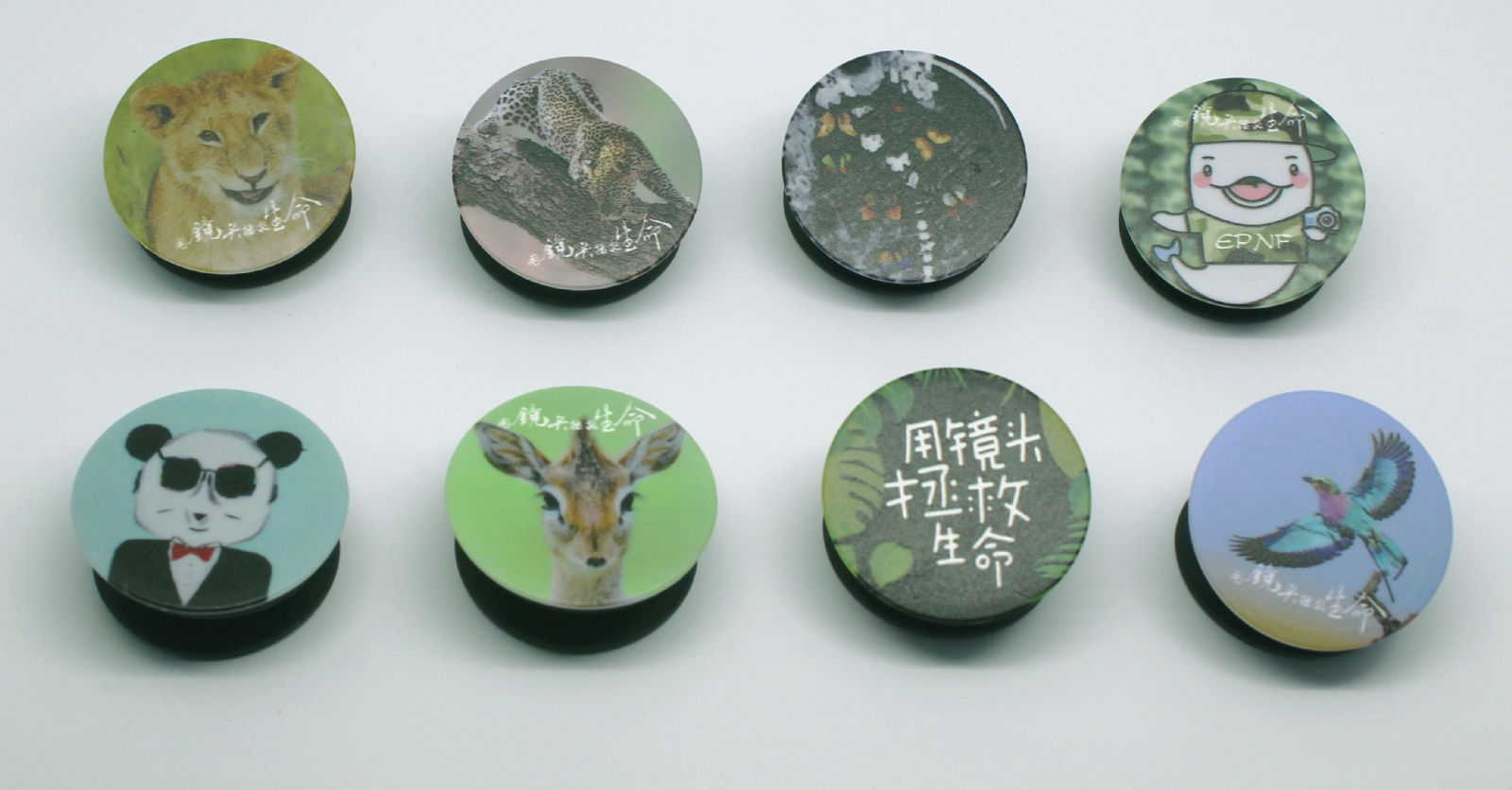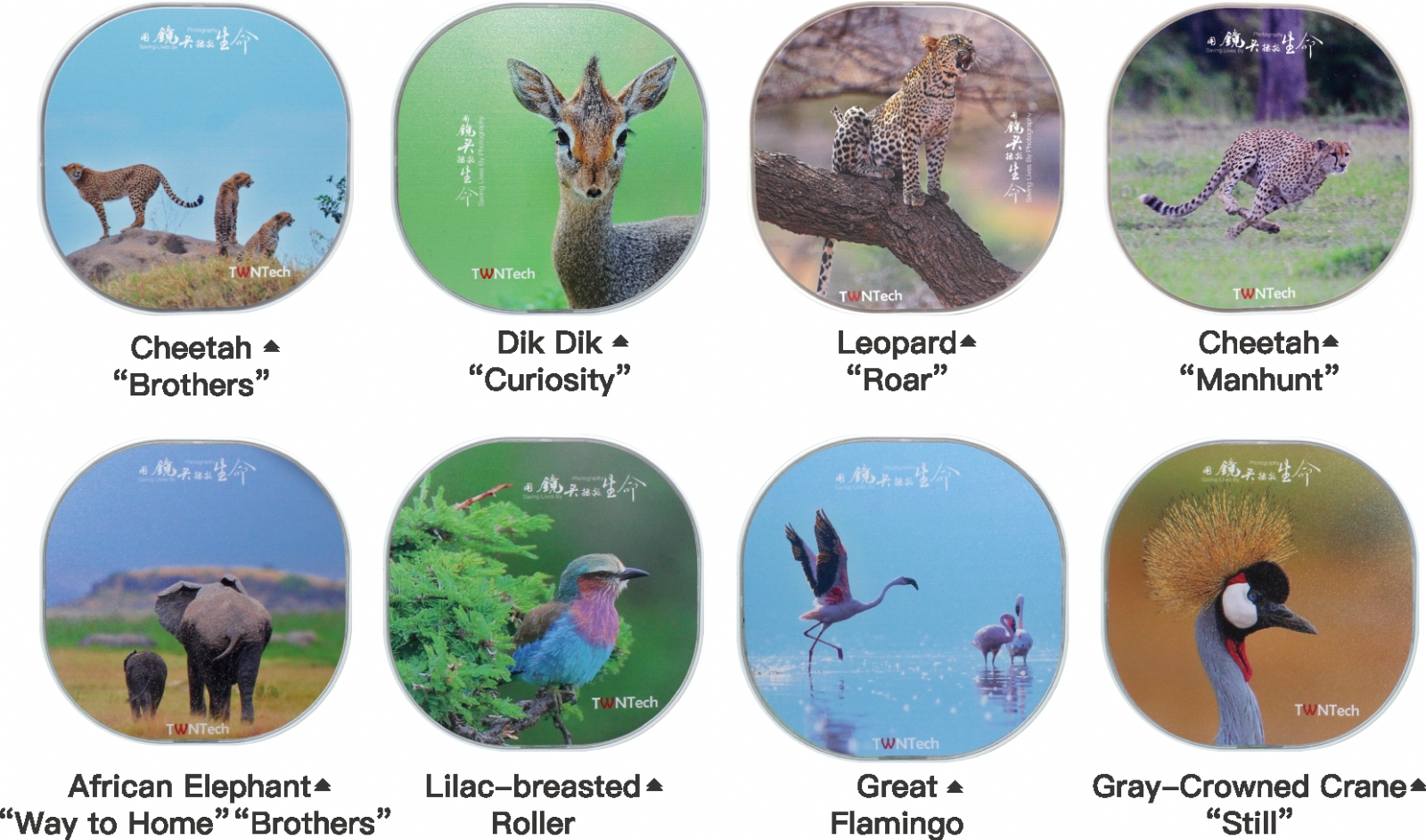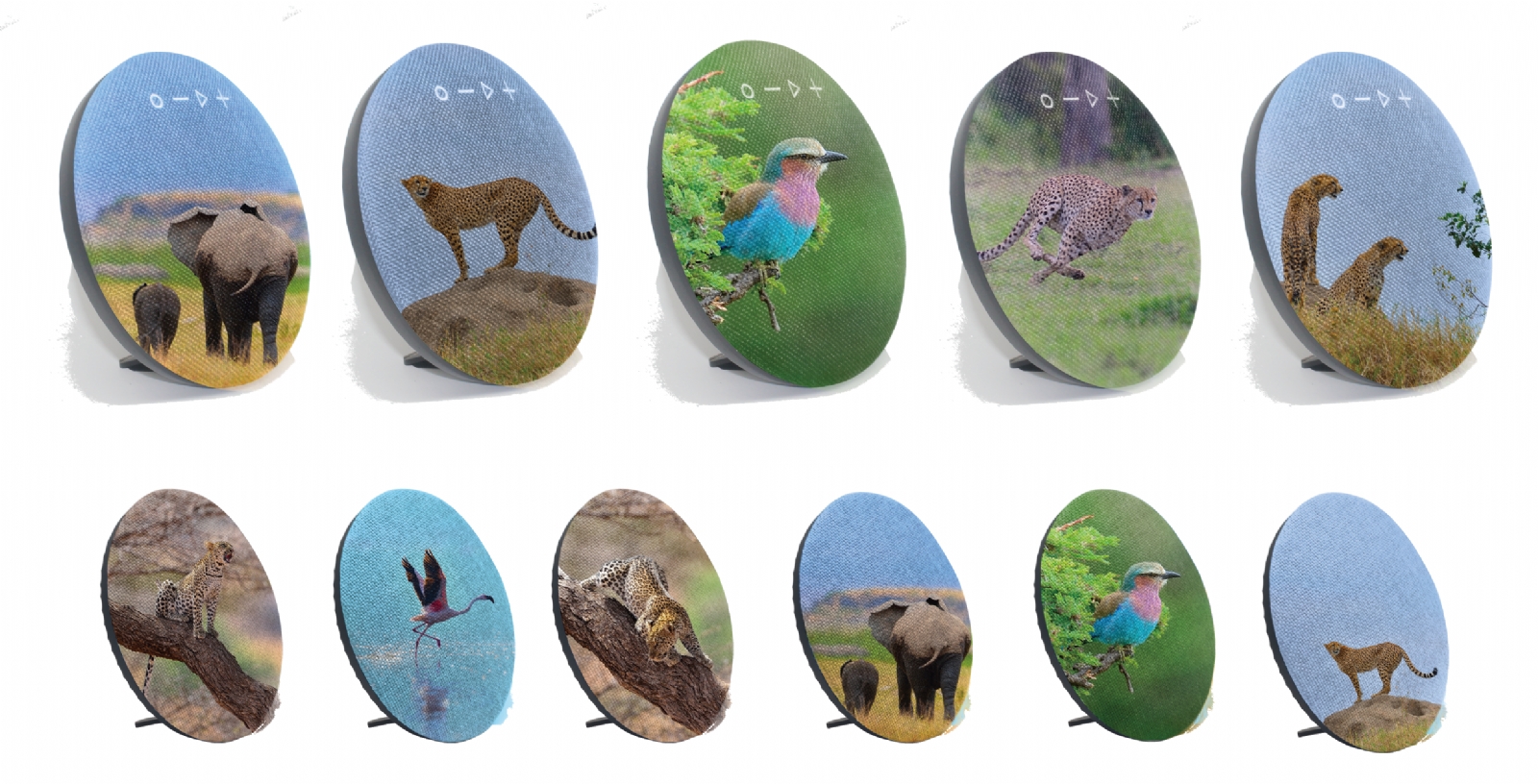 Twntech&EPNF's co-branded covering many aspects,not only have pop grip holder ,phone case,but also have the wireless charging and speaker.
These products are covered with lovely rare animals,like grey-crowned crane,cheetah,Dik-dik and so on.
You can choose to buy the animals you like,dedicate your love to the protection of animals.
卓岳&EPNF的联名产品涵盖多方面,不仅有气囊支架、手机壳,更有无线充和音响。
这些产品上面都覆有各式各样可爱的珍稀动物,比如灰冕鹤、猎豹、犬羚等等。
您可以选择购买喜欢的动物,为保护动物献出您的爱心。
PChome: TWNTech in COMPUTEX 2018
Jun 27 | 2018-6-27 4:56:02
PChome Reports TWNTech in COMPUTEX 2018
Play Yard of Mobile Phone Accessories -TWNTech
[PChome Chinese Taipei Report] The 2018 Taipei Computex was held in Taipei, China, from June 5th to June 9th, 2018. A special correspondent delegation from PChome Computer House reported on the scene.
As a Taiwan-based company, TWNTech is committed to creating the world's top innovative mobile phone peripheral products, from the speaker, power bank, to the mobile phone shell. Although the cost is not high, but it is full of sense of design.