Company
Our Vision
TWNTech - Your Totally Mobile Phone Accessories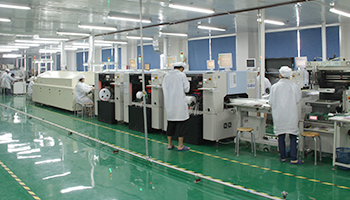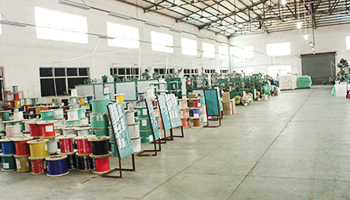 We try our best to serve our customers with products and services featuring the highest quality standard and the best concepts in smart phone accessories and Smart living area.
We strive to become the most innovative manufacturer and provider of products, services and ideas providing an industry-leading range of expertise.Our encouragement is the constant development of international advisory and after-sales services and council to help our clients more professionally.We develop our companies with organic growth or through acquisition. We perpetually support our clients and assist them to built innovative and better services.
This company is organized by a group of professional engineers and designers, with rich experience of design and production. CEO Mr. Allen Yu indicates that the future aim is not only to promote quality and efficiency, but also to provide commodities value of money for consumers. Like the company name TWNTech, from the beginning the vision of the company is to bring both Taiwan[TWN]and Technology[Tech]with quality and value to the whole world.
Focusing on fields Bluetooth (BU1),
SCH-superconductive heating
(BU2)
.
TWNTech has always been guiding by three visions:
1.To be listed on the Taiwan Stock Exchange (TSE) in near future.
2.Through the most efficient "Total Cost Advantages" to make comfort of electronic products usage an attainable reality for our customers.
3.Through the proprietary one-stop shopping vertical integrated productive model to revolutionize the conventional inefficient electronics outsourcing model.